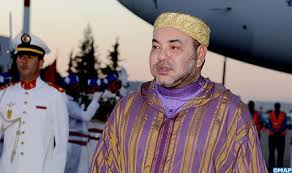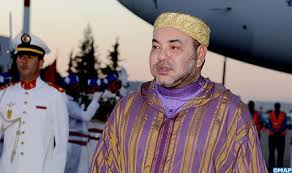 King Mohammed VI is an "emblematic" figure of Pan- Africanism, said Antonio Yelpi, President of the Latin American Centre for Democracy Studies.
Morocco, under the leadership of King Mohammed VI, is striving to develop a set of strategies aimed at consolidating Morocco's relations not only with all the countries of the African continent, within the framework of South-South cooperation, but also with Latin America, said Yelpi, in remarks posted on the news website "siempre.mx".
The return of Morocco to its institutional family, the African Union, has given a new impetus to its strategic partnership with African countries in various fields, including investment promotion and counterterrorism cooperation, noted Yelpi, who is also President of the Africa-Latina Foundation.
The Kingdom has become, in this regard, a leader, particularly in the field of immigration and scholarship granting to foreign students, the researcher added.
He noted further that Morocco stands out as one of the major contributors in the fight against violent radicalism and terrorism, in all its forms. Over the years, the Kingdom has become an active collaborator in peacekeeping operations, is a stabilizing player in the region and a reliable ally, said the searcher, highlighting the political and democratic reforms undertaken by the Kingdom.