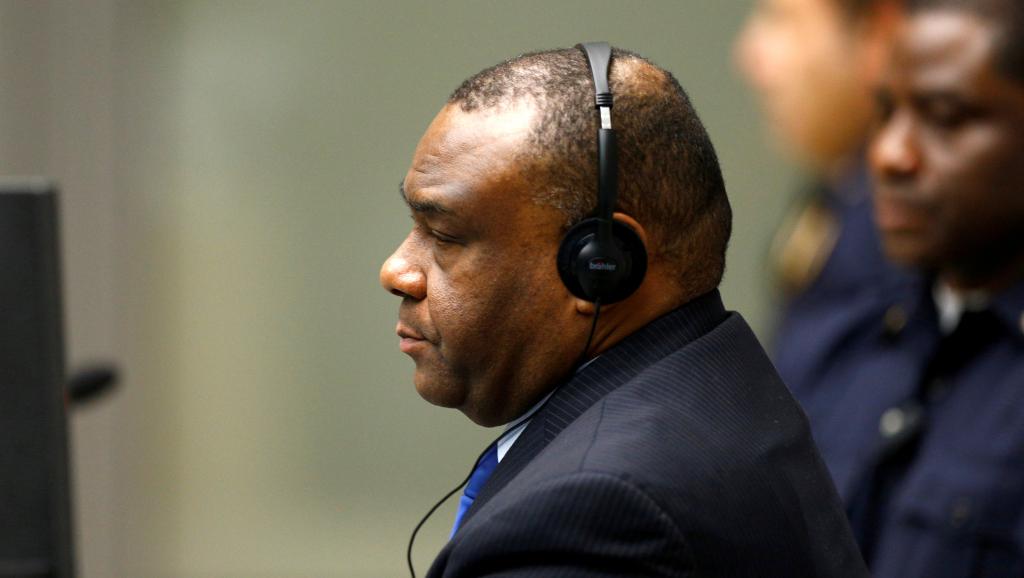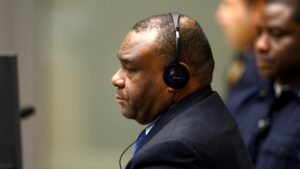 Opposition leader Jean-Pierre Bemba has been definitively barred from running as a presidential candidate in December's presidential election in the Democratic Republic of Congo.
The Constitutional Court of the Central African nation earlier this week backed the electoral commission's ruling that Bemba cannot run because of a conviction at the International Criminal Court.
The constitutional court also upheld the invalidation of former Prime Minister Adolphe Muzito's candidacy but reinstated another former Prime Minister Samy Badibanga as a candidate.
Jean-Pierre Bemba, a charismatic Congolese leader, was acquitted by the appeals chamber of the International Criminal Court (ICC) of war crimes charges relating to actions of his troops in the Central African Republic in 2002-2003. However, Congo's top court ruled that the major rival to President Joseph Kabila remains convicted by the ICC for bribing witnesses — a crime for which he was handed a year-long prison term and a €300,000 ($350,000) fine.
Jean-Pierre Bemba, often called "the chairman" by his supporters in a reference to his business past, did not comment on the court ruling yet. But the secretary-general of his MLC party wrote on Twitter after the judgment "Congo has fallen very low!"
Besides Bemba, opposition leader Moise Katumbi was barred from re-entering Congo last month to register his candidacy after two years in exile.
A country of some 80 million people, DR Congo has never known a peaceful transition of power since gaining independence in 1960.