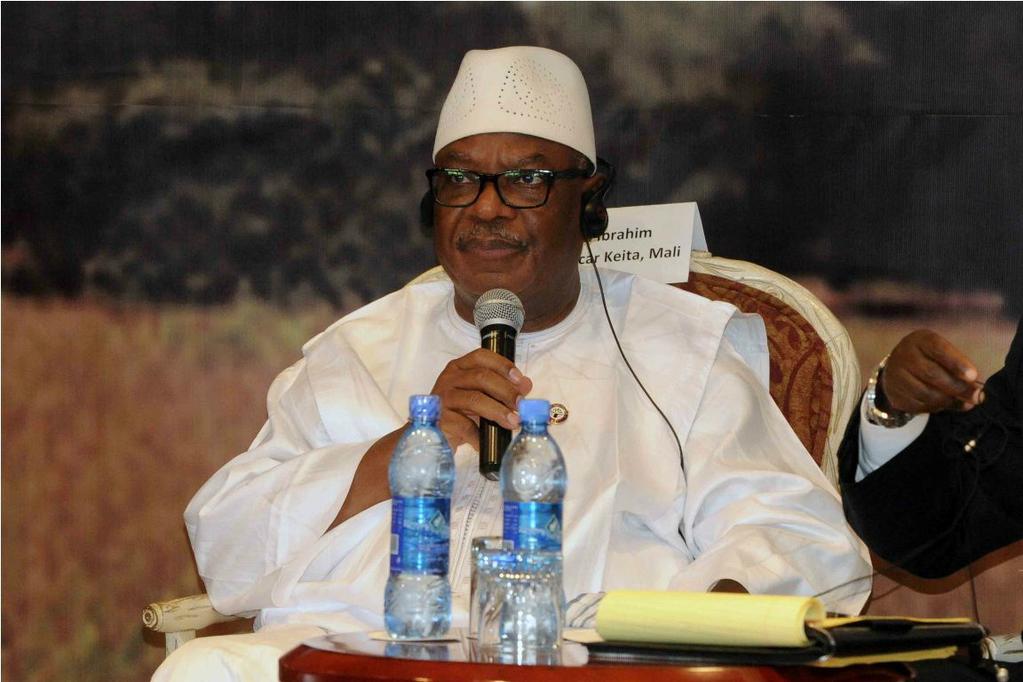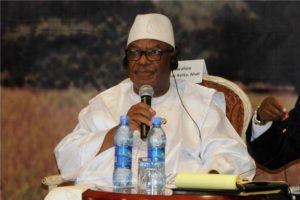 As he starts a second five-year term as President of Mali, Ibrahim Boubacar Keita on Tuesday promised to address the deteriorating security situation because of the Islamist insurgency in the West African nation.
In his address to supporters and local politicians that attended his swearing-in ceremony in capital Bamako, Keita said the election is not the victory of one Malian against another, but "the victory of all of Mali".
The poll was marred by armed attacks and other security incidents that disrupted about a fifth of polling places.
"I reach out to all those who want Mali to succeed, all who want to believe in this beautiful nation, without exception," Keita told the audience.
Dressed in a flowing white boubou robe and matching cap, the 73-year-old leader promised to revive the stalled implementation of the 2015 peace deal with ethnic militias.
Mali, a landlocked nation home to at least 20 ethnic groups where most people live on less than $2 a day, has been battling a years-long Islamic revolt that has now fueled intercommunal violence.
Since 2012, the country has faced attacks by Islamic extremist groups linked to al-Qaida and Tuareg separatist rebels.
Civil society website Malilink recorded 932 attacks in the first half of 2018, almost double that for all of 2017 and triple of 2015.