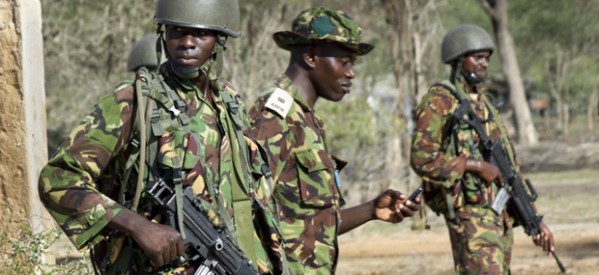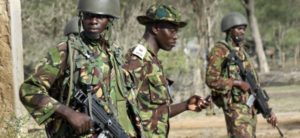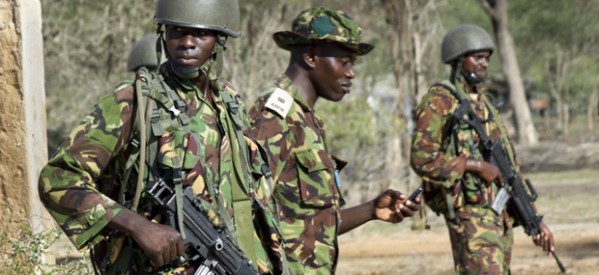 South Sudan government combatants have been convicted for murder and rape in the infamous Terrain Hotel raid in July 2016.
"The finding of a military court that 10 soldiers were guilty of committing violence against civilians at the Terrain Hotel in Juba, South Sudan, has finally delivered justice for the survivors and the family of the journalist murdered in the attack," UN said in a statement on Thursday.
"The victims and survivors of this horrific attack deserved justice and that has been served today," said UNMISS in a statement.
The brutal assaults – which included the murder of a local journalist and rape of five foreign aid workers – occurred at the Terrain Hotel in July 2016, amidst heavy fighting between Government and rival forces which lasted three days and left dozens dead.
"The outcome of the trial also sends a powerful message to other would-be offenders, including members of the armed forces, that they will be prosecuted and punished for such violence," the UNMISS statement added.
It is the first time that soldiers have been sentenced for atrocity crimes in South Sudan, where government and rebel soldiers have been accused of committing numerous atrocities against civilians since civil conflict intensified in 2013.
The judgement delivered early Thursday, handed down lengthy prison terms to the guilty and also ordered the Government to pay damages to the victims.
However, according to evidence raised during the trial, "questions remain about whether accountability for these crimes reached high enough up the chain of command," added UNMISS.
In the statement, the UN Mission also commended the witnesses and survivors for demonstrating "true courage and patience" by participating in the judicial process, which began in May 2017.
"There were some significant challenges throughout the process, including the detention conditions of the defendants, some impediments to the defendants' access to counsel, and the trial of these crimes against civilians in a military rather than civilian court," it said.
However, the UN Mission noted, as the trial progressed, there was a willingness to adopt new procedures, including allowing testimony to be given via video link and using closed sessions to protect the identities of witnesses.
The UN Mission also underscored that despite bringing to justice the offenders in one particular case, the "broader problem" of widespread sexual and gender-based violence against South Sudanese women and children, continues to fester.
The world's youngest nation has remained mired in conflict and instability, with most cases of violence going unreported and there is widespread impunity across the country, added UNMISS.