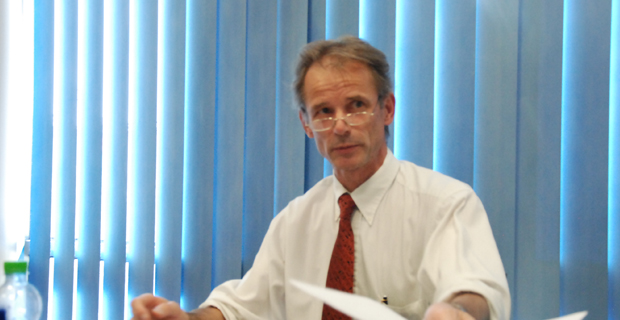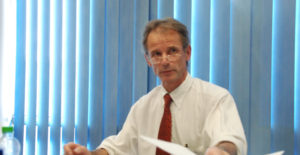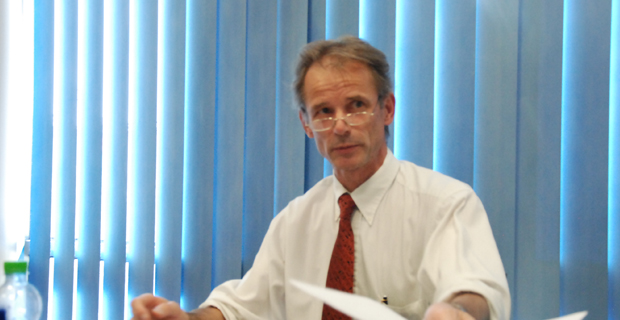 The International Monetary Fund said Kenya's external position is strong and it will continue to support its reform efforts through policy advice.
Kenya secured a six-month extension for its stand-by credit arrangement of $989.8 million from the fund in March. The second review of the IMF-supported program has not been completed, and the program has expired on Thursday.
According to IMF Resident Representative in Kenya, Jan Mikkelsen, the IMF team will remain in close contact with the Kenyan authorities in the near term, and the IMF will continue to support Kenya's reform efforts through policy advice and capacity development.
The IMF had in 2013 advised Kenya to consider implementing 16% levy on petroleum products to help raise more revenue and reduce dependency on foreign borrowing.
The Parliament, through Financial Bill of 2013, adopted IMF's recommendations but suspended the implementation of the tax for three years to 2016 and two more years to September 1, 2018.
Henry Rotich, the finance minister in June said the East African nation had met its fiscal targets during the 2017/18 (July-June) fiscal year after the government managed to narrow the budget deficit to 7.0 percent of GDP from 9.0 percent the previous year.
Kenya's economy will grow 5.5 percent this year compared with an estimated 4.8 percent last year, thanks to better weather and less political risk after last year's presidential election, according to the World Bank.