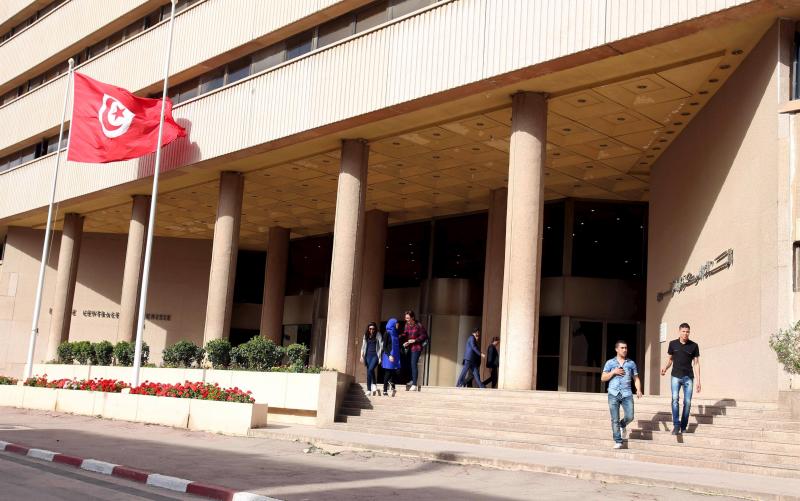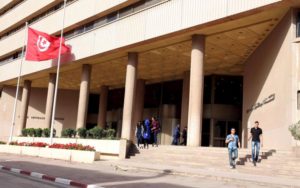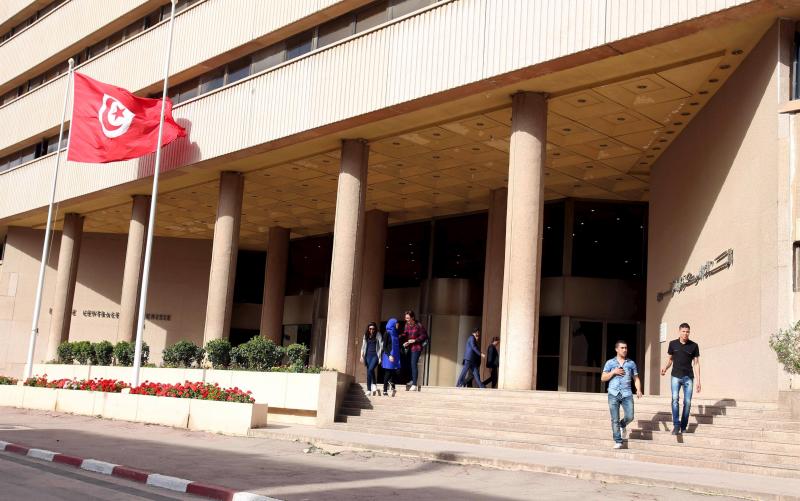 Tunisian government needs around $2.53 billion in external financing in 2019 and plans to issue $1 billion in bonds next month to help cover 2018's deficit, a senior official told Ruters news agency on Thursday.
According to Reuters, the sale will be early October. The North African country hopes to have secured by then approval from the International Monetary Fund for a new loan tranche worth around $250 million.
Since 2017, Tunisia's debt payments have ballooned, as foreign lenders who had granted grace periods after the revolution are now requiring repayment.
In 2018, debt service payments have reached a record 22% of the country's budget, according to Jihen Chandoul, a co-founder of the Tunisian Observatory of Economy.
Tunisia reached a $2.8 billion loan deal with the IMF last year but the reforms agreed-upon have failed to take shape. As in Jordan, Tunisia has faced public outcry when attempting to implement IMF-backed measures.
Earlier this month, Tunisia's government has raised fuel prices by about 4 percent, the fourth hike this year, in an effort to rein in its budget deficit and meet reforms requested by the country's international lenders.
Tensions escalated in January after the implementation of the government's 2018 budget, which included tax hikes that led to an increase of basic goods prices.