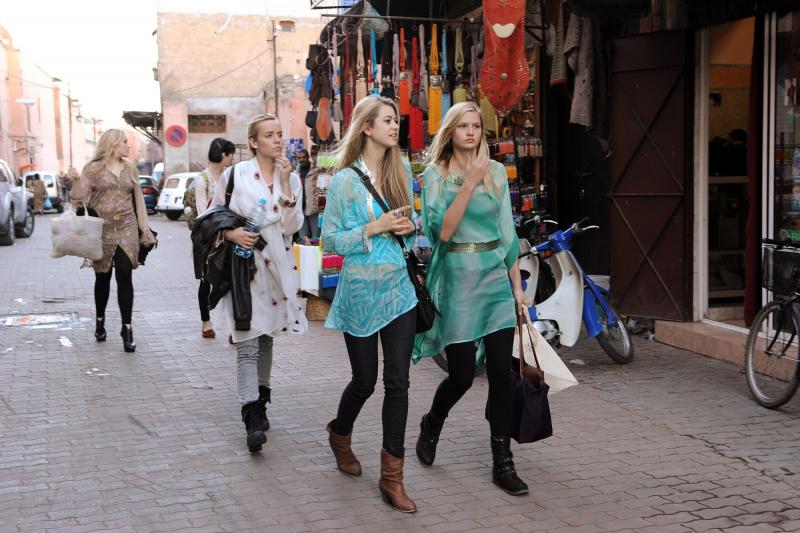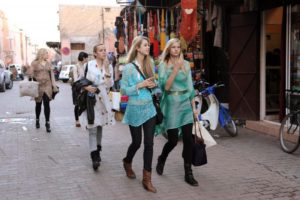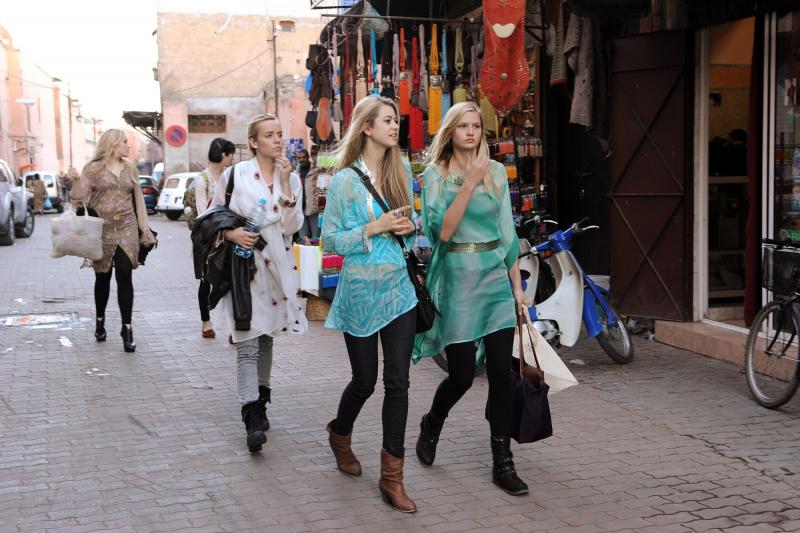 Some 7 million tourists visited Morocco in the first seven months of the year, that is 7% rise compared to the same period last year, the tourism ministry said.
Arrivals from main tourist emitting markets showed a 14% increase in Italian tourists, while the numbers of German visitors grew by 9%.
French and British arrivals were up 6% and 5% respectively, the ministry said, noting that Morocco's main tourist hubs; Marrakech and Agadir took 60% of overall stays.
Foreign tourists spent 38.3 billion dirhams by end of July, compared to 35 billion dirhams same period in 2017, that is a 9.4% growth.