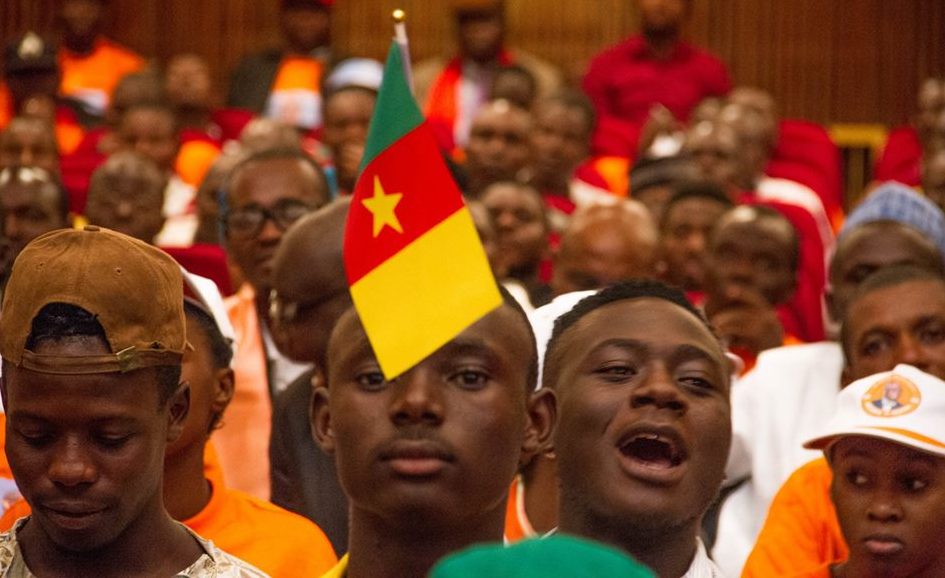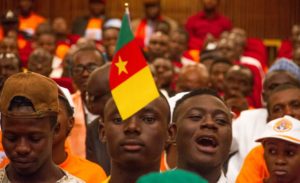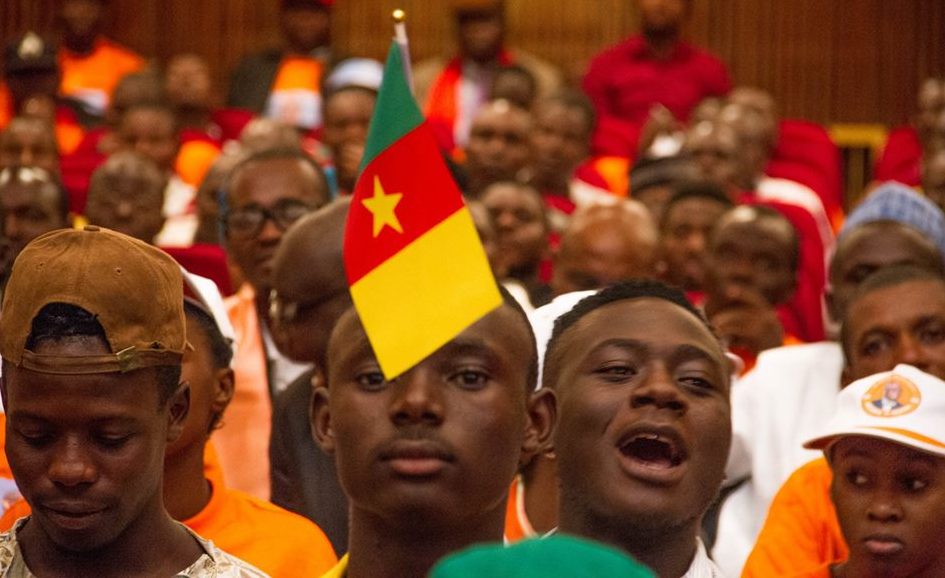 Campaigning for Cameroon's October 7 presidential election has officially begun last weekend in the central African nation.
Nine opposition parties have failed to agree on a single candidate to face incumbent President Paul Biya who has ruled the country for 35 years and is hoping to be re-elected for a seventh time.
Over the weekend, thousands of people marched through the streets across the country, singing and pledging their support to their various candidates.
Twenty political parties announced they had endorsed Paul Biya's candidacy and had asked their supporters to vote for the ruling Cameroon People's Democratic Movement (CPDM). Big wigs of the party have been touring the nation in the past week to present the revised edition of Biya's book "Communal Liberalism."
The main opposition candidate Joshua Osih says he suspects some of the candidates are sponsored by Biya to keep the opposition fractured. Maurice Kamto of the Cameroon Renaissance Movement party says he will not agree to surrender his candidacy to someone else.
While the youngest candidate Serge Espoir Matomba of the P.U.R.S. party says even though campaigning has started, he still hopes, in talking with other contenders, the opposition will agree on a single candidate.