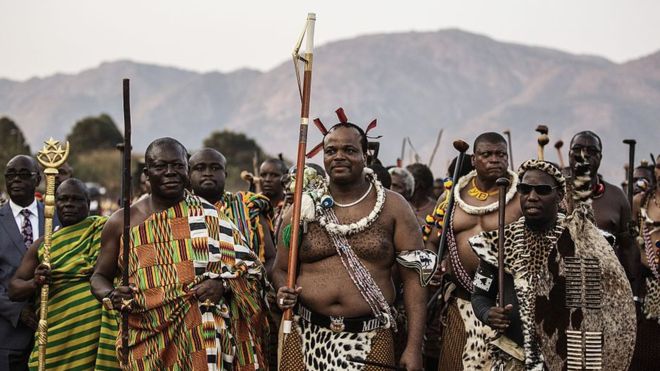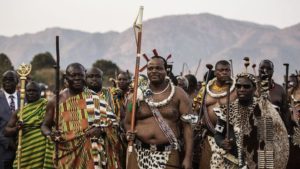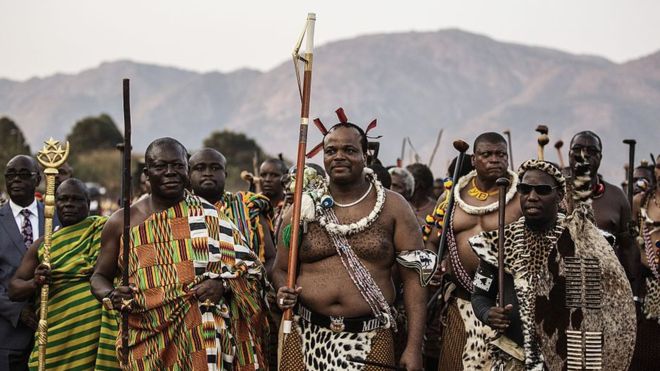 The African Union Observer Mission said Friday parliamentary election in the Kingdom of eSwatini was peaceful. The mission, however, urged the kingdom to lift a ban on political parties and allow candidates to campaign freely in the tiny country.
Parties are now allowed to exist under the 2005 constitution. However they cannot be involved in the electoral process, there are no campaign rallies and the king wields absolute power. Analysts say a parliamentary election in eSwatini is a vote like no other.
The country is ruled by King Mswati III, who is described as "the only absolute monarch in Africa." Elected lawmakers have little power, with King Mswati III having complete control over parliament as he can veto legislation and dissolve the assembly. He also have whole control over the government as he appoints the Prime Minister and approves the cabinet as well as over the judiciary, civil service and security forces, though since July 2005 he can no longer rule by decree.
Voters chose 59 parliamentarians, while other MPs will be appointed by the king.
The AU mission also noted that campaigning was banned for the first round of voting, which "does not allow for thorough scrutiny of potential candidates."
Election authorities have released no election results or turnout figures, and urged voters to be patient.
Note that, Eswatini is the only country in Africa to maintain diplomatic relations with Taiwan. The kingdom's leadership has been criticized by human rights activists for banning political parties and for discrimination against women.
The king, aka as Ngwenyama or "the lion", is known for his many wives and for his adherence to traditional dress.