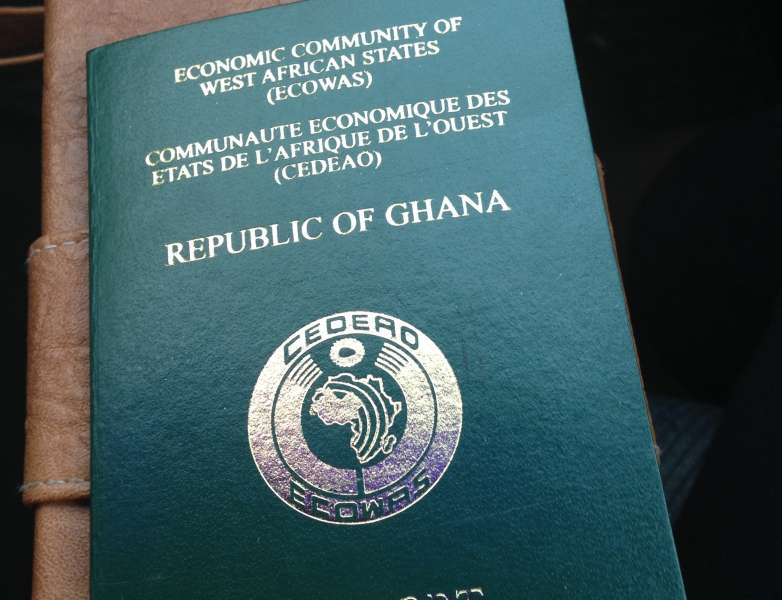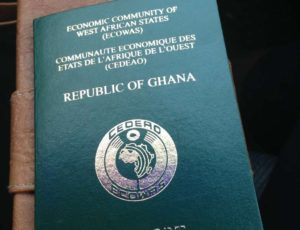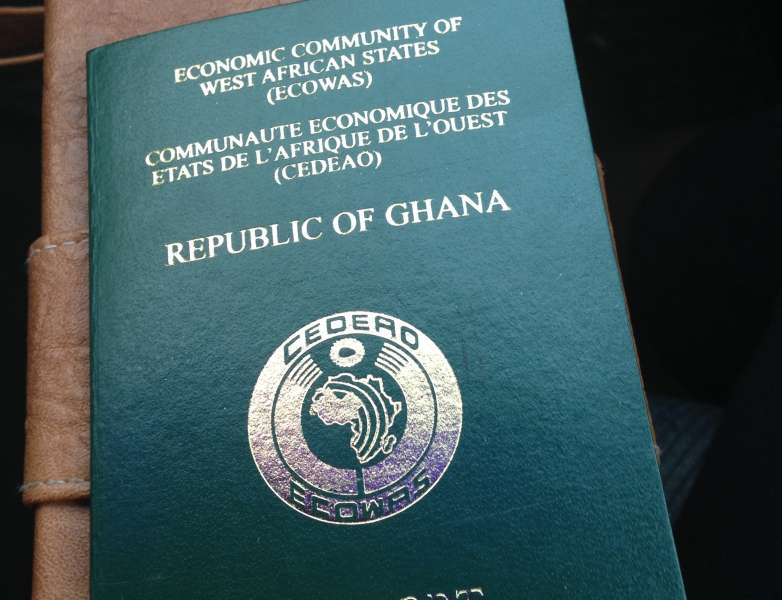 Ghana has reached a diplomatic understanding with United States authorities to deport 7000 Ghanaians from the country.
According to Accra-based radio station, Class FM, Ghana's ambassador to the U.S., Baffour Adjei Bawuah, has come to a compromise with the U.S. government to deport undocumented Ghanaian immigrants.
The ambassador who was speaking to a Class FM journalist on the sidelines of the 73rd UN General Assembly on Monday bemoaned the failure of nationals to register with the embassy when they enter the U.S. – as required by law.
The embassy's position in not agreeing to have peopled deported without 'due process.' The U.S. government had accused Ghana of not adhering to international obligations in issuing travel documents to deportees, he said.
On March 14, 2018, 86 Ghanaians were deported from the United States to Ghana. They were reportedly arrested at different states for various immigration offenses such abuse of the terms of their visas and engaging in illegal employment.
The deportees, all males, came on a chartered flight.
Statistics from the Ghana Immigration Service (GIS) revealed that a total of 1,968 Ghanaians who traveled to various countries around the world were either deported or refused entry to the country they were travelling to in 2016.