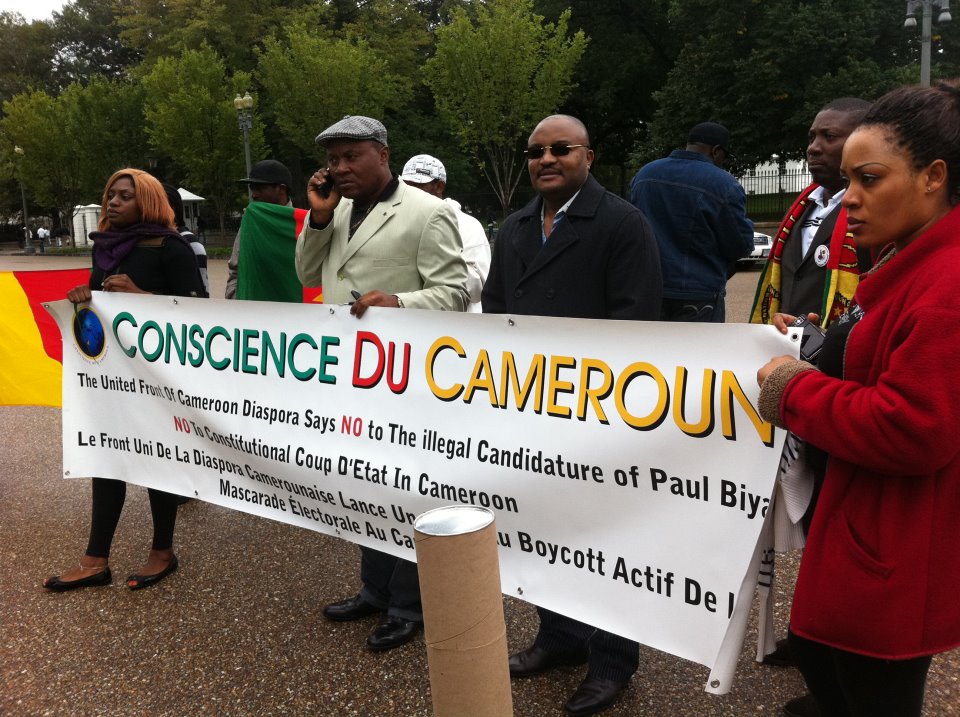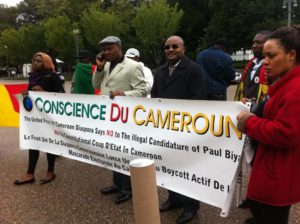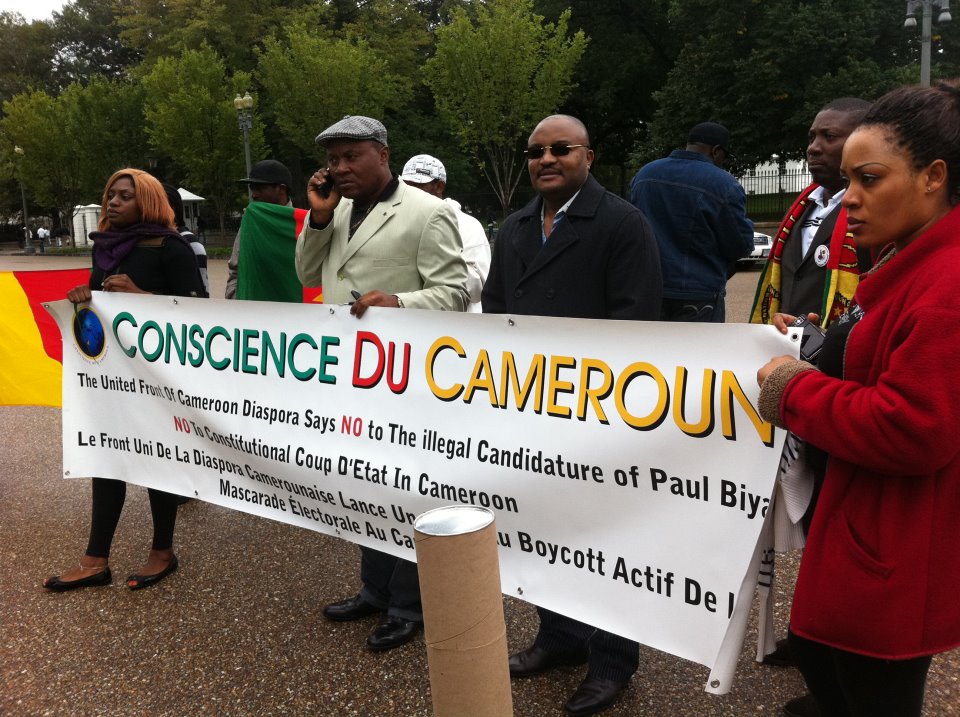 The Canadian government has issued a travel advisory for Cameroon cautioning its citizens on the security situation ahead of October 7 presidential election.
According to the safety and security advisory, demonstrations could occur before, during and after the elections.
The Canadian government advises its citizens to avoid areas where demonstrations and large gatherings are taking place; follow the instructions of local authorities and monitor local media for the latest information.
Due to the tensions in the English-speaking regions of Cameroon (North West, South West), it is recommended to travelers to this area to avoid gatherings and not to go out at night.
Security forces in Cameroon are on the alert following reports that armed separatist forces fighting to secede the two English-speaking regions of Southwest and Northwest from French-majority Cameroon have been detected in the two major cities of Douala and Yaoundé.
Canada calls for the utmost vigilance throughout the country, including Douala and Yaoundé where a large Canadian community is located.
An armed conflict is in progress in the country's only two Anglophone regions where armed separatist forces have declared "independence" since October 1 last year. They have vowed to disrupt the presidential poll.
Amnesty International estimates 400 ordinary citizens have been killed in the past year, and 160 members of the security forces have died since late 2016.