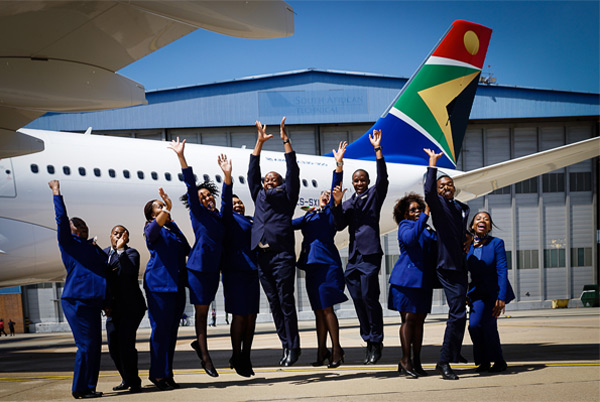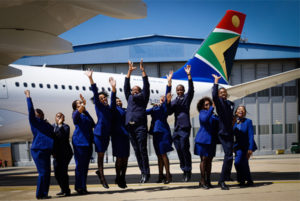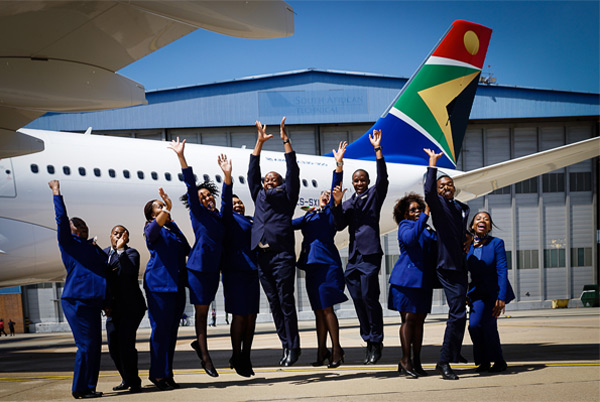 South African Airways chief executive Vuyani Jarana said the debt-plagued airline is making steady progress to achieve profitability at the end of the 2021 financial year.
The embattled state-owned airline improves its revenue as it is set to receive government bailouts of R13 billion over the next two years.
The airline reported a loss of $398 million in the year ended in March; more than double what it had budgeted, and received a government bailout last year to avoid a default on debt.
The airline faces challenges such as a jump in fuel prices, Chief Executive Officer Vuyani Jarana said in an interview.
"On revenue we're quite happy, but other aspects are more difficult," he said in an interview. The management is considering a sale of the airline's catering unit, Air Chefs, and outsourcing or selling SAA Cargo.
The South African main opposition party, DA, last week, said that selling of assets will not save the state-run carrier. The opposition said it was not surprised by media reports that the airline was contemplating selling off assets as a result of the mounting debt the airline faces.
The carrier, under the rule of former President Jacob Zuma, was plagued with ill governance and financial mismanagement.