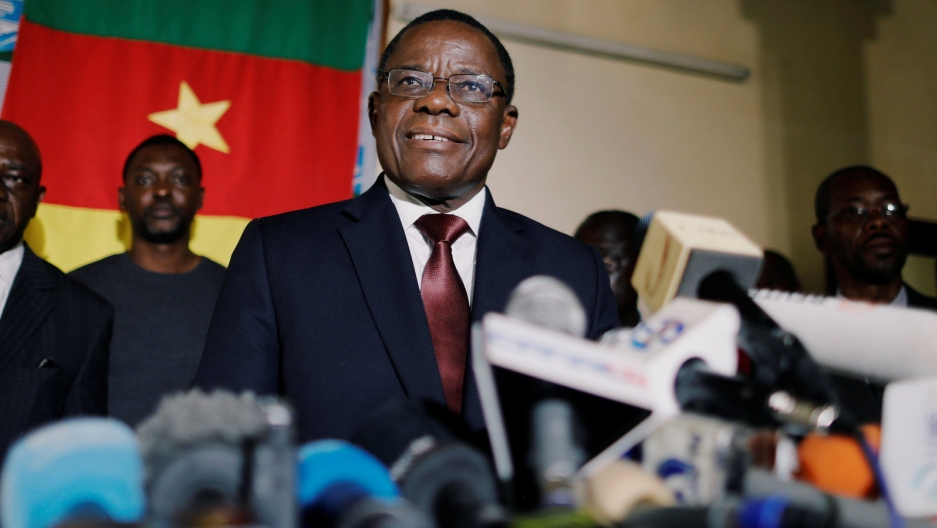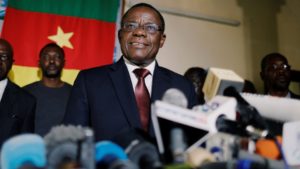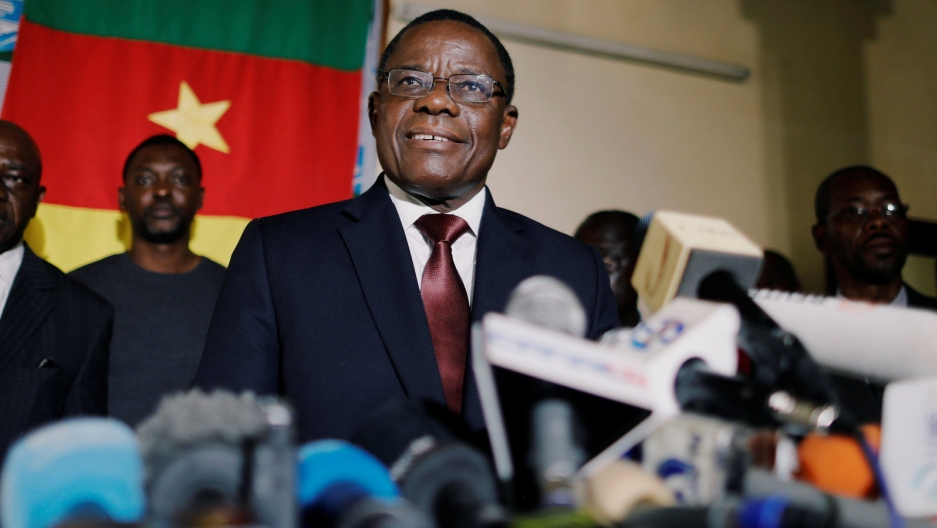 Maurice Kamto, leader of Cameroon opposition party, Movement for the Renaissance of Cameroon, has declared himself winner of the October 7 presidential election in the central African nation.
The 64-year-old lawyer in a speech in capital Yaoundé said he had won a decisive mandate and tasked the incumbent to organize an orderly transfer of executive power. The elections body, ELECAM is yet to announce the results.
The government and a number of key political actors, including the main opposition Social Democratic Front's candidate Joshua Osih, have dismissed Kamto's declaration.
Referring to Kamto's profession as a lawyer, Information Minister, Issa Tchiroma Bakary said he wondered how a person who understands the rules of the game will make an irresponsible outing.
As a reminder, Cameroon's presidential election on Sunday was marked by few incidents of unrest in Anglophone separatist regions.
The army said a regional official suffered a minor injury after his convoy was ambushed by rebels.
A security source said at least three armed separatists were shot dead by security forces in the northwest English-speaking town of Bamenda. Victory for Biya, 85, who has ruled for 36 years, would give him a seventh term.