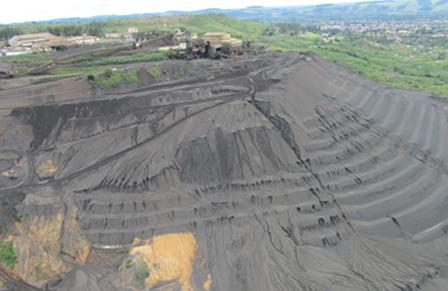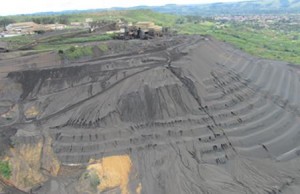 Gabon targets to become the largest producer of manganese in the world in 2015 with a total production of 5.7 million tons.
According to forecasts, the country's manganese production in 2012 will stand at between 3.5 and 3.7 million tons. The volume will jump to 5.7 million tons in 2015, making of Gabon the largest producer of the mineral, said Gabonese mining minister, Régis Immongault, on the fringes of the New York Forum Africa held in Libreville over the weekend.
Gabon plans to inject $ 1.2 billion in the overall mining sector to boost economic growth, the official said.
To increase the sector's contribution to the GDP, which sits currently at only 3 to 4 percent, Gabon is pondering on ways to promote local raw materials processing industries, he said.
Three foreign companies are currently exploiting mineral fields in Gabon. These are the French Eramet, the chinese Comilog, which are both exploiting manganese, and the Moroccan Managem, which is operating in gold fields.
The country is keen on boosting the mining sector through the promotion of mining processing industries, the official insisted, adding that his country also wants to strike win-win deals with more partners. These deals should integrate the sustained development dimension, he said.