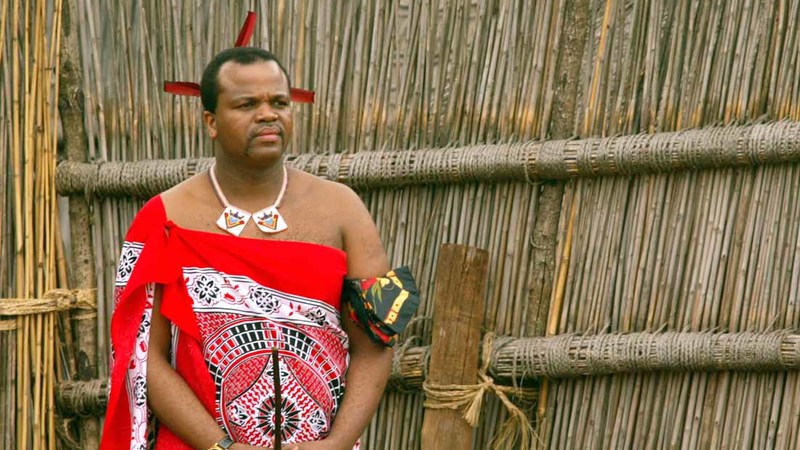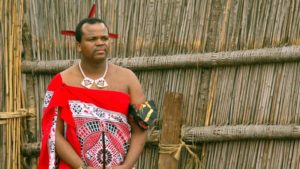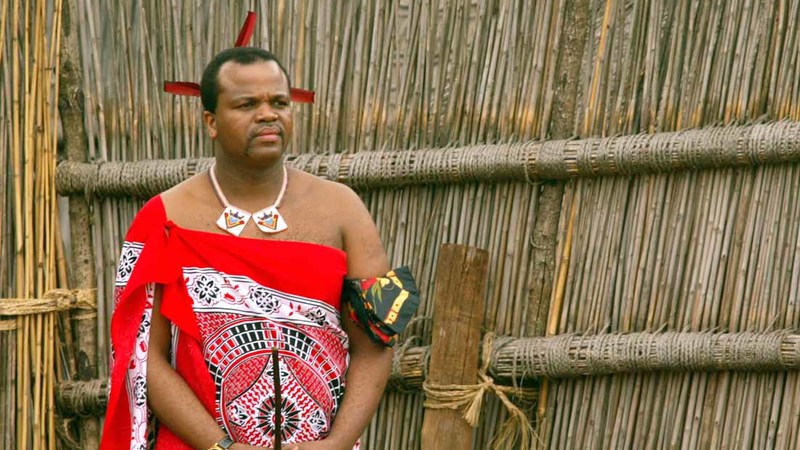 eSwatini's King Mswati has appointed Ambrose Dlamini, chief executive of the local unit of telecoms group MTN, as new Prime Minister, local media reported.
King Mswati, who has 14 wives and more than 25 children, made the announcement to supporters on Saturday at his royal residence. The new Prime Minister replaces Sibusiso Dlamini, who passed away last month.
The move comes a month after winners from the 59 constituencies of the Kingdom took seats in a parliament over which the king has complete control.
Political parties were banned outright by the king's father in 1973, and still face severe restrictions despite a 2005 constitution that, in theory, guarantees their rights.
Last month, public sector workers clashed with eSwatini police as thousands of protesters joined two days of trade union marches calling for wages increases.
The demonstrations in the second city Manzini were broken up by riot police using tear gas and water cannons, and left several people injured.
Mswati is Africa's last absolute monarch and has tight political control over the impoverished, land-locked nation formerly known as Swaziland. The king chooses the Prime Minister and cabinet members. He also appoints ten members of the parliament.
Without warning or consultation, the King changed the country's name to eSwatini ("land of the Swazis") in April.