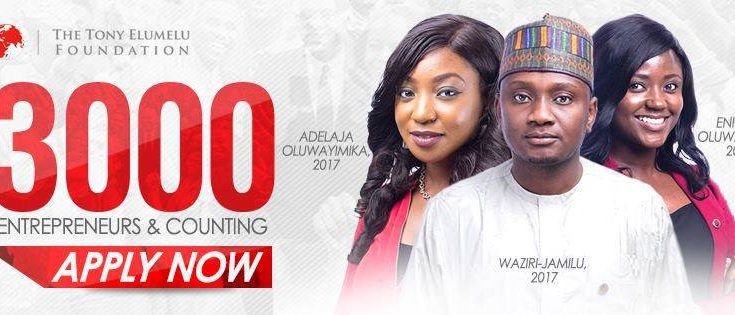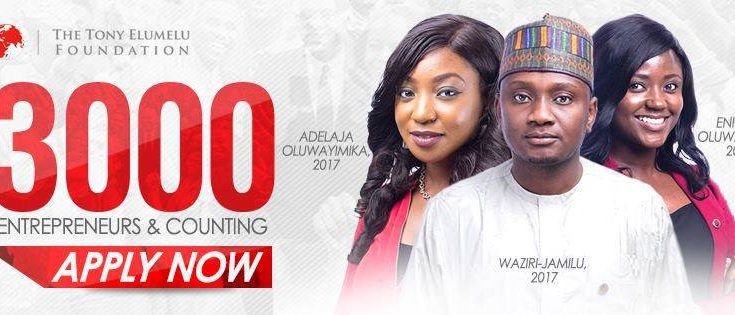 The Tony Elumelu Foundation (TEF) launched Thursday at its annual forum the TEFConnect a revolutionary digital community that will connect all African entrepreneurs including the 4,470 African economic revolutionaries that the foundation has empowered since its inception four years ago.
For the fourth straight year, TEF gathered in the Nigerian economic capital Lagos, 4,4470 African job creators that it has empowered, trained and funded with $5,000 to $10,000 non-refundable seed grants.
As the forum continues to get international attraction with global entities backing up the 10-year program seeking to launch into Africa's economy 10,000 job creators, TEF launched on Thursday during the forum, TEFConnect. The digital platform will link up the complete entrepreneurship ecosystem across Africa and beyond.
Members of the platform are entrepreneurs and investors and the broader business community.
The platform members will connect around three elements: capital, market and business tools.
"With TEFConnect, we have created a tool that provides a digital platform to host ideas, champions success and demonstrates Africans' ability to use the most advanced technologies to take charge of their economic destinies," said Tony Elumelu at the largest gathering of African entrepreneurs.
"Our Foundation and its unique approach of training, mentoring and funding have proven that entrepreneurship is the key to unlocking economic transformation of our continent. I believe so strongly that success can be democratized and if we can match ambition to opportunities, this extraordinary generation can achieve anything," he added.
The event this year was graced by Ghana's President Nana Akufo-Addo who is leading the continent's dream for self-reliance with his "Africa without Aid" motto.
The Ghanaian President called for replicates of TEF on the continent and the promotion of Small and Medium Enterprises (SMEs) in Africa.
"Nothing is changed or developed on its own. People must get up, speak, have discussions and change the dialogue," he said.