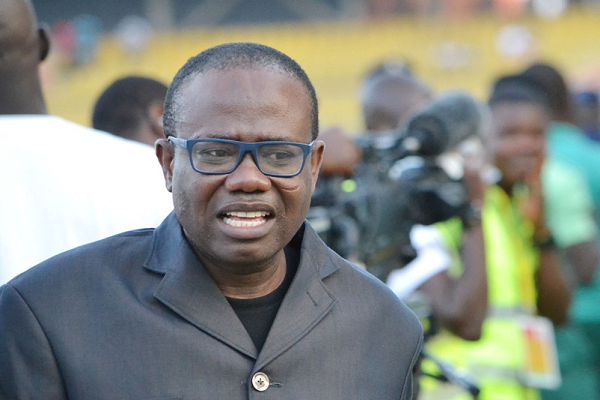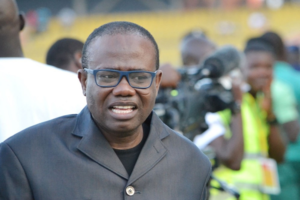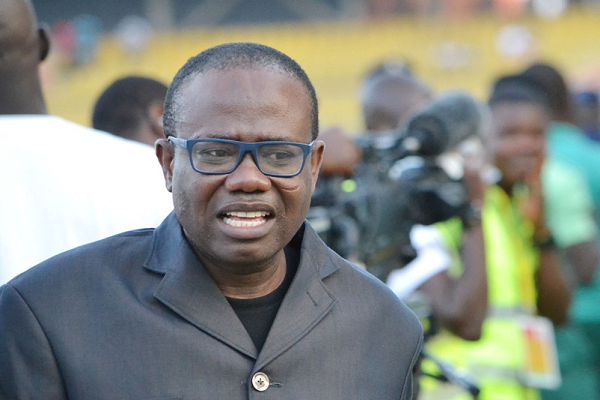 FIFA has barred Former Ghana Football Association president Kwesi Nyantakyi from any footballing activity for life and fined him CHF 500,000 for breaches of FIFA's ethics code.
The adjudicatory chamber of FIFA's ethics committee said the ban for life applied to "all football-related activities at both national and international level".
The ruling comes after the Ghana football association boss was filmed by an undercover journalist, Anas Aremayaw Anas, taking $65,000 (£48,000).
Kwesi Nyantakyi was found guilty of breaking FIFA rules relating to conflicts of interest, bribery and corruption and commission after an investigation by the Ethics Committee of the world football governing body.
Since the investigation, Nyantakyi has resigned as the first vice-president of the Confederation of African Football and from his seat on the FIFA Council. Nyantakyi also stepped down as GFA president in June after the film of him allegedly accepting a "cash gift" was made public.
This brings to a sad end the glittering career of the man considered as the most successful GFA President in the history of Ghana football. Nyantakyi reigned as GFA President for 13 years and helped Ghana's Black Stars to qualify to three successive FIFA World Cups (2006, 2010 and 2014).
Nyantakyi rose through the ranks to become the Vice President of the Confederation of African Football (CAF). He was highly tipped to take over from current CAF President Ahmad Ahmad in the near future.