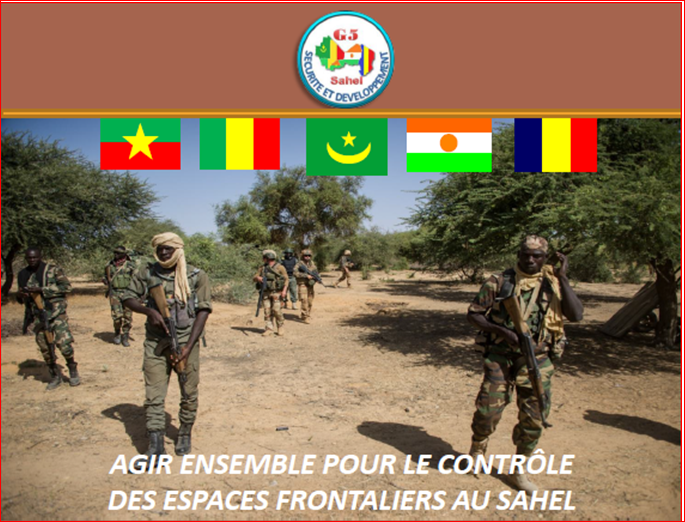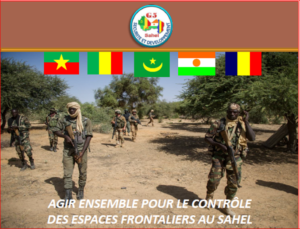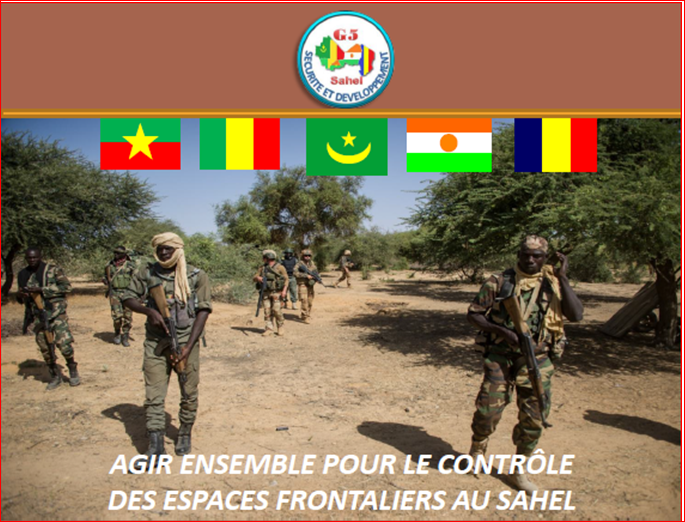 qhThe five-member countries of the regional G5 Sahel on Tuesday announced an ambitious program to ward off poverty, which they consider as the main cause of extremism in the region.
Violent extremist organizations have expanded their ambitions, capacities, and geographical reach into the Sahel region in recent years.
The implementation of the Program of Emergency Development and Infrastructures Development of Proximity will help counter extremism in the region, said the representatives of Mauritania, Niger, Mali, Burkina Faso and Chad, in a final communique released at the end of a meeting in Niamey on Tuesday.
Among the structuring projects foreseen in the Priority Investment Program (PIP) are railway lines to link the five capitals, the creation of a common airline to improve the service and mitigate the difficulties of mobility of populations, as well as projects in the field of energy.
The cost of the Priority Investment Program is estimated at US $14.8 billion," officials said.
Citing accelerating terrorist attacks, spikes in displacement and increasingly grave humanitarian challenges, the officials have called on the international community to help them address the root causes of such threats to prevent further deterioration in the region.
Violent extremist groups continue to threaten communities across the Sahel. The G5 Sahel Joint Force has received €100 million in financial support from the E.U. However, the €400 million pledged at an international donors' conference in Brussels on February 23 has been slow to materialize.
UN Secretary General Antonio Guterres has pledged to pursue support for the force. Guterres, as well as France, have lobbied for regular UN funding, in addition to already agreed support from UN's Minusma mission. The USA has pledged $60 million to the joint force in the form of bilateral aid for the individual countries.