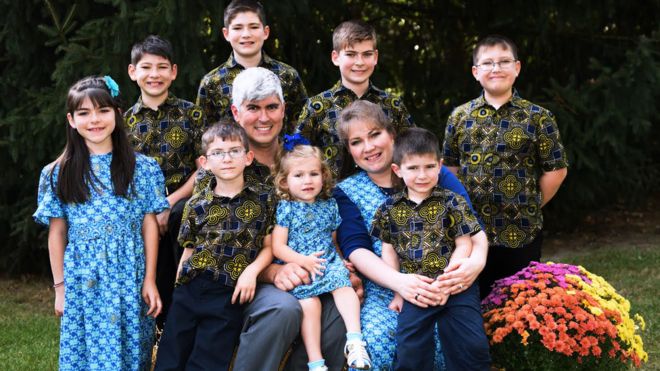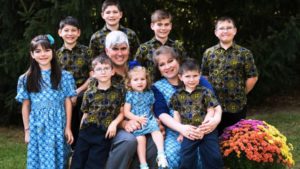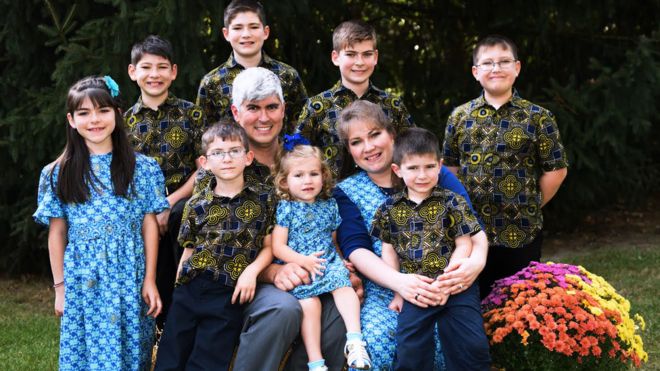 A Christian missionary from Indiana was killed in Cameroon while traveling in a region where the military and separatists have been fighting.
According to the U.S. State Department, Charles Wesco, a 44-year-old Baptist missionary, had been in Cameroon for less than two weeks when he was killed.
He was shot in a region of northwest Cameroon where the military has been fighting English-speaking separatists.
Brutal attacks on civilians and security forces in Anglophone regions of Cameroon have escalated in recent weeks and could rise even further, rights groups have warned.
Schools are central to the conflict, which erupted after security forces responded violently to protests in October 2017 calling for English to be used in classrooms and courtrooms in Cameroon's Anglophone regions.
Peaceful protesters were shot at and some were killed by security forces, some allegedly using attack helicopters. Hundreds of people were jailed.
Amnesty International estimates 400 ordinary citizens have been killed in the past year, and 160 members of the security forces have died since late 2016.
According to the UN, the fighting has forced an estimated 20,000 Cameroonians to flee to Nigeria
Cameroon's octogenarian president, Paul Biya, who has held power for 36 years, has won another term last week after an election marred by allegations of fraud and in which many people were too scared to vote.