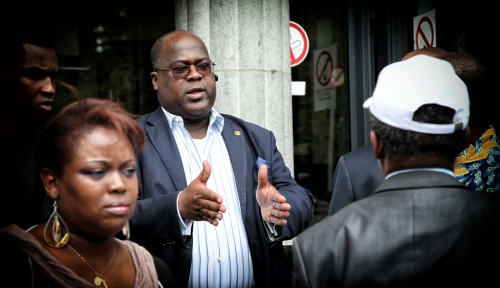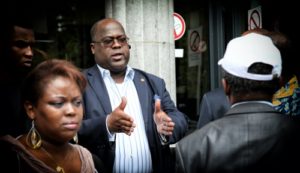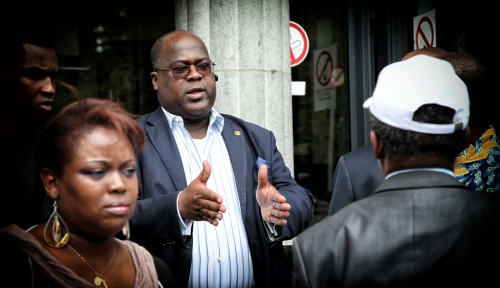 Opposition candidates in the Democratic Republic of Congo are gathering in Switzerland this week to unite behind a candidate for the December 23 presidential polls in the mineral-rich nation.
Felix Tshisekedi, the son of DR Congo's late veteran opposition figurehead Etienne Tshisekedi, who leads the Union for Democracy and Social Progress, UPDS, has emerged as a leading candidate following the legal exclusion of frontrunners Jean-Pierre Bemba and Moise Katumbi.
Kabila selected Emmanuel Ramazani Shadary, a former interior minister, in August to represent his ruling coalition, the FCC, in the Dec. 23 vote
The Presidential and legislative elections have been postponed in 2016 and 2017.
Democratic Republic of Congo has never had a peaceful transition of power. Incumbent President Joseph Kabila inherited the job from his father, Laurent, in 2001.
He is accused of corruption, incompetence and human-rights abuses. The constitution required him to step down when his second term ended in 2016, but he stayed on.
UN Security Council experts have called for dialogue on the electoral process last month, at the close of a five-day visit to the Central African nation. Lauding the Electoral commission for progress, the UN experts stressed "the importance of additional steps to build confidence" before the elections.