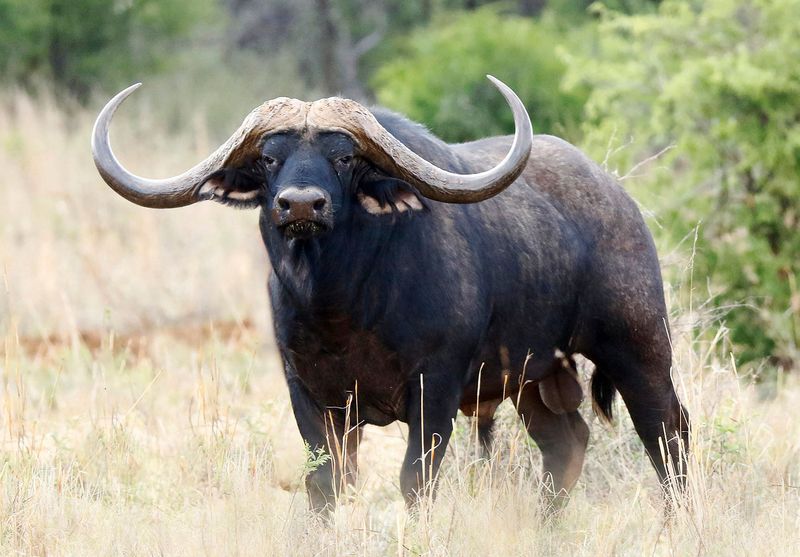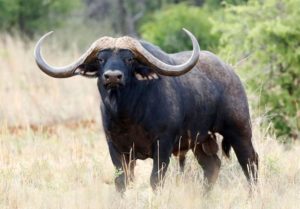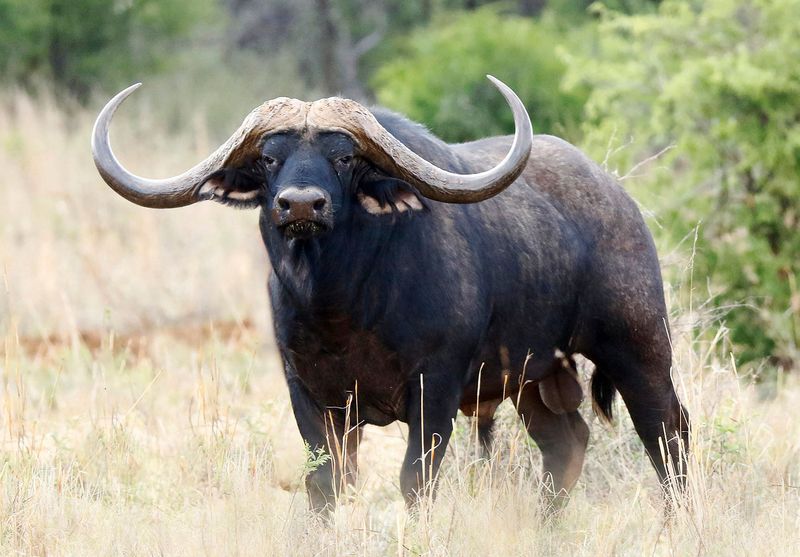 Hundreds of buffaloes have drowned in a river near the border between Botswana and Namibia, on the edge of the Kabulabula Peninsula, the Botswana government said on Thursday.
It is estimated that more than 400 animals drowned due to the massive movement of buffalo trampling, and falling from steep river banks.
According to Botswana's Ministry of Environment, Natural Resources Conservation and Tourism, carcasses have largely been removed, mostly by community members who live along the river in Namibia. Mass drownings are not uncommon, the ministry added.
Initial investigations by authorities on both sides of the Botswana-Namibia Border suggest that an exceptionally large buffalo herd was grazing in Namibia when they stampeded into the Chobe River.
The cause of the stampede is still uncertain and under investigation, however initial indications are that they were being chased by a pride of lions, Botswana Government said in a series of tweets.
The northern water ways of Botswana are one of the best places in Africa to see Buffalos. These animals are one of Africa's Big Five and have a reputation for being extremely dangerous, especially when wounded. Buffalos are the third most numerous antelope in the southern African nation.