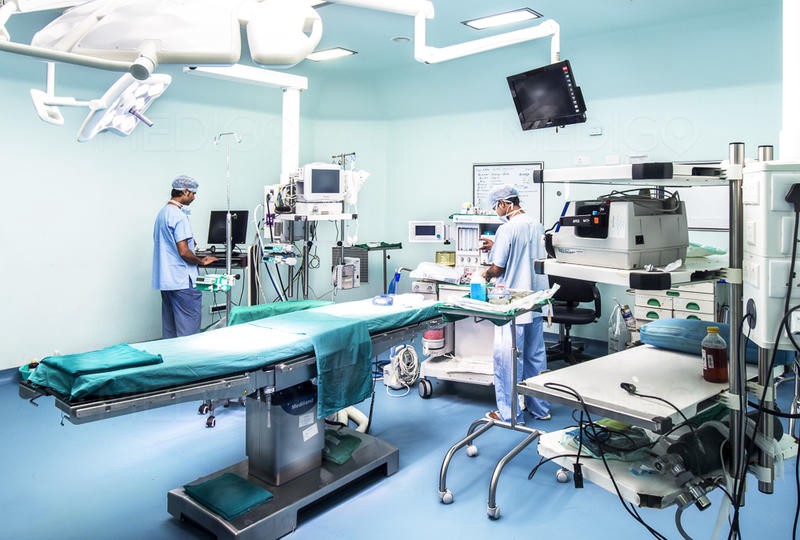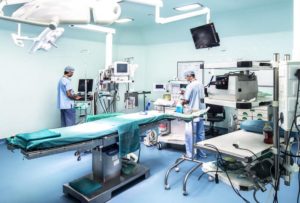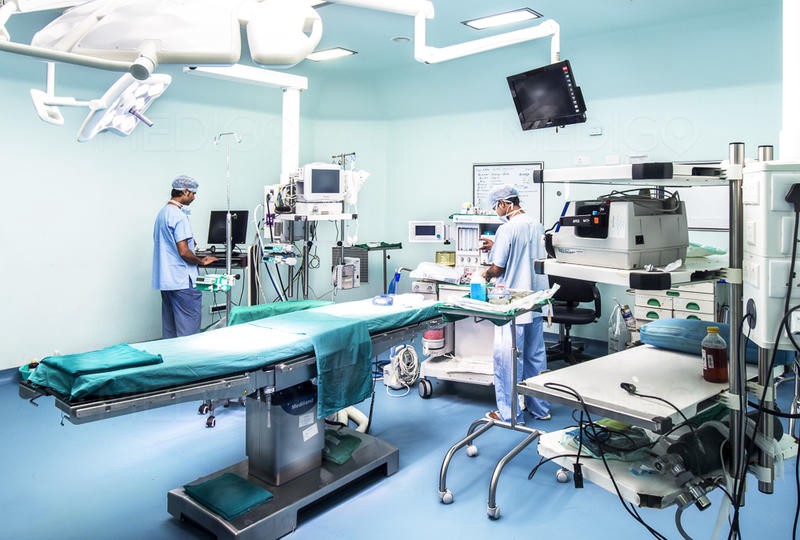 King Mohammed VI is overseeing in person the government's implementation of his instructions to bring the health sector up to the ambitions of Moroccan citizens.
Like education, vocational training and agriculture, the Monarch has attached utmost importance to improving health services in his recent speeches.
In this respect, the King received recently Head of the Government Saad Eddine El Othmani and Health Minister Anas Doukali who outlined the next steps to be taken in implementation of Royal instructions.
The King was notably briefed about the concrete steps taken to the inconsistencies affecting the implementation of the health coverage program (RAMED) and the review of the national health system.
A statement by the Royal office issued after the meeting on Wednesday said that RAMED, which has been generalized since 2012, faces several constraints and shortcomings that limit its effectiveness and its ability to meet the needs of targeted categories, particularly the poorest and most vulnerable people.
The Sovereign was also briefed on the first findings of the inter-ministerial technical commission set up for that purpose.