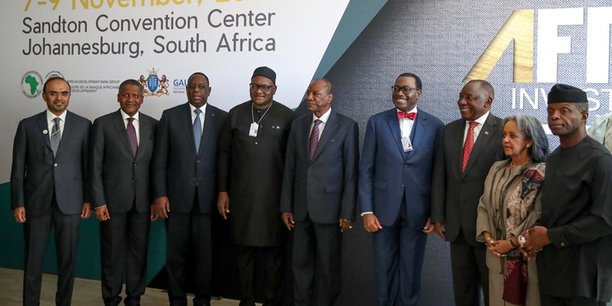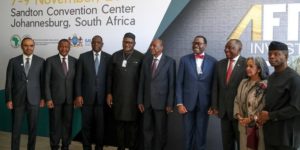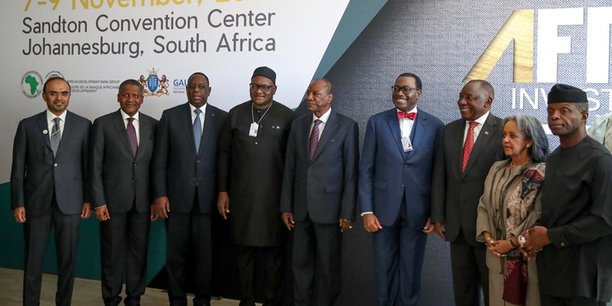 The Africa Investment Forum kicked off in South Africa's Sandton Convention Centre in Johannesburg.
The first ever transaction-based Forum is aimed at attracting multi-billion-dollar deals to accelerate investment and transform Africa's economic, agricultural and industrial sectors.
The Forum provides an innovative platform to bring together investors, multilateral institutions, governments and the private sector to develop, de-risk and close bankable projects to develop and transform the continent.
Regional and global investors and institutional investors, private sector leaders, prominent government officials, and state representatives are attending the event.
The EU-AU High-level platform on Sustainable Energy Investments in Africa will be launched during the forum.
Between $130 to $170 billion a year is needed to finance infrastructure for Africa's growing population, according to the African Development Bank's Economic Outlook 2018.
According to Akinwumi Adesina, president of the African Development Bank, disciplined investment was the only sure way for countries to develop and not through aid.
"We are committed to fast track development. We know countries do not develop from aid but by the discipline of the investment. We require broad-based partnerships and collective effort with the private sector and institutional investors," the AfDB President said.
The former agriculture minister of Nigeria called on stakeholders from governments, international organizations and other partners to join hands to seize the opportunity to fast track Africa's investment and development agenda.