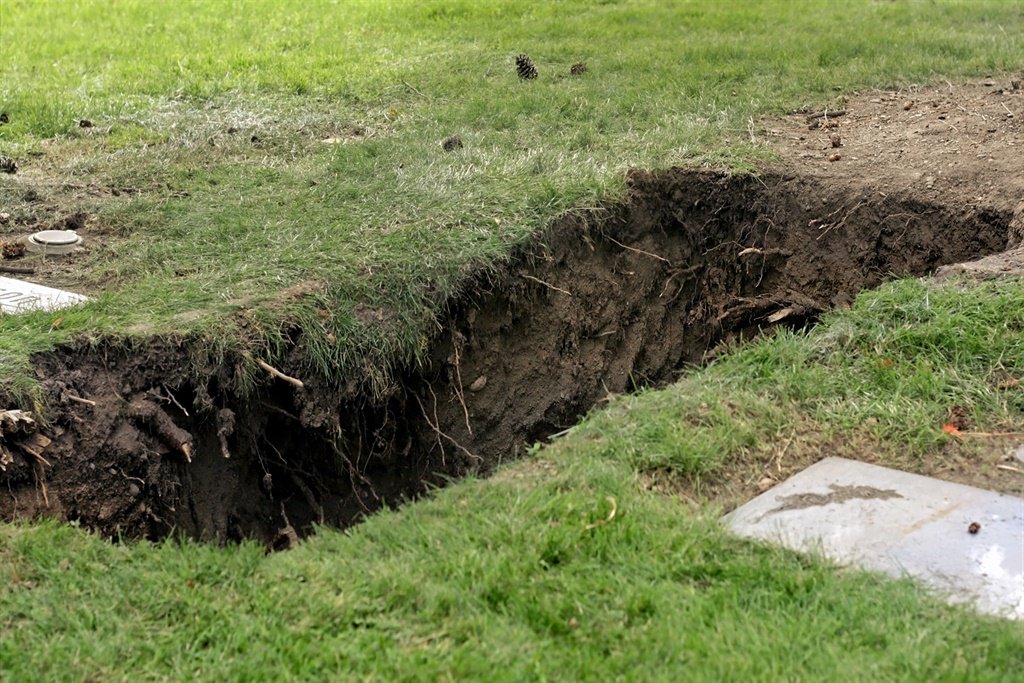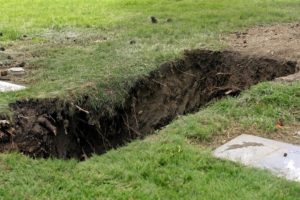 Police in Ethiopia have discovered a mass grave with 200 bodies near the border between the Somali and Oromia regions, local media reported.
The grave was found by the police during a court-ordered investigation for evidence of alleged abuses by forces loyal to the former president of the Somali region, Abdi Mohammed.
Police were granted 14 days to unearth and do forensic examinations on the uncovered bodies.
The former President of Ethio-Somali Regional State Abdi Mohammed Oumer was arrested in August on suspicion of gross violations of human rights, inciting ethnic and religious conflicts and atrocities. He is now in detention awaiting trial over allegations he fueled ethnic clashes.
Last month the state-linked broadcaster Fana reported that he attempted to escape police custody by climbing through a window ahead of a court appearance.
A notorious regional security force known as the Liyu police is accused of carrying out killings in the area between the Somali and Oromia regions.
About two million people have reportedly been displaced in Ethiopia over the past six months as a result of ethnic tensions.
Dozens of others have been killed in different parts, including 50 in Addis Ababa.
Prime Minister Abiy Ahmed has appointed a committee of experts to establish administrative changes.