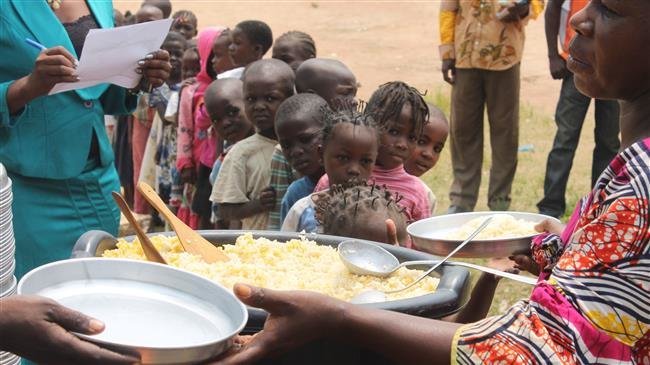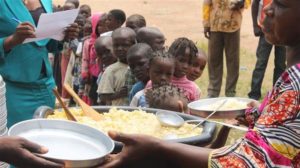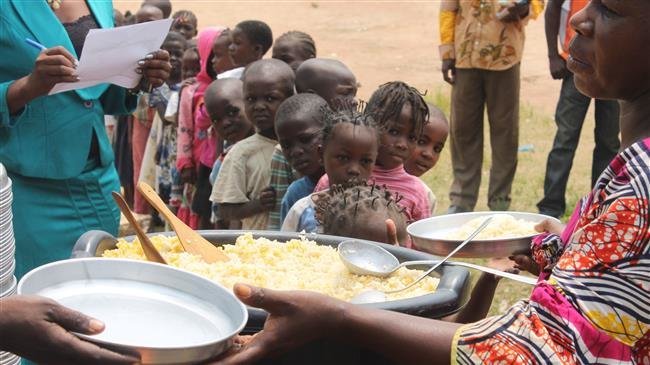 About half of the population of the Central African Republic need urgent food, the United Nations said on Thursday.
According to the UN, this is the worst situation since 2014. The situation is mainly the result of renewed tension, which is now been undermined by violence between armed groups, it said.
"Nutritional conditions in the Central African Republic continue to deteriorate due to persistent insecurity," World Food Program spokesman, Hervé Verhoosel said.
Of the 620,000 people who have been internally displaced by the violence, six out of 10 are staying with host families, the WFP said.
The UN is therefore calling for urgent action to prevent another human tragedy. Since 2017, violence has escalated in several areas, the number of attacks against civilians and aid workers is on the rise, and one out of four Central Africans now live in displacement.
Late last month, the European Union Commission has allocated €8 million to the Central African Republic to address the increasing food, nutrition and emergency needs in the countries. Funding in the Central African Republic will enhance the EU's ongoing efforts to address the needs of the displaced populations, it said.
The Central African Republic is witnessing the world's third-worst humanitarian crisis behind Yemen and Syria, measured by the percentage of population in need of lifesaving relief.