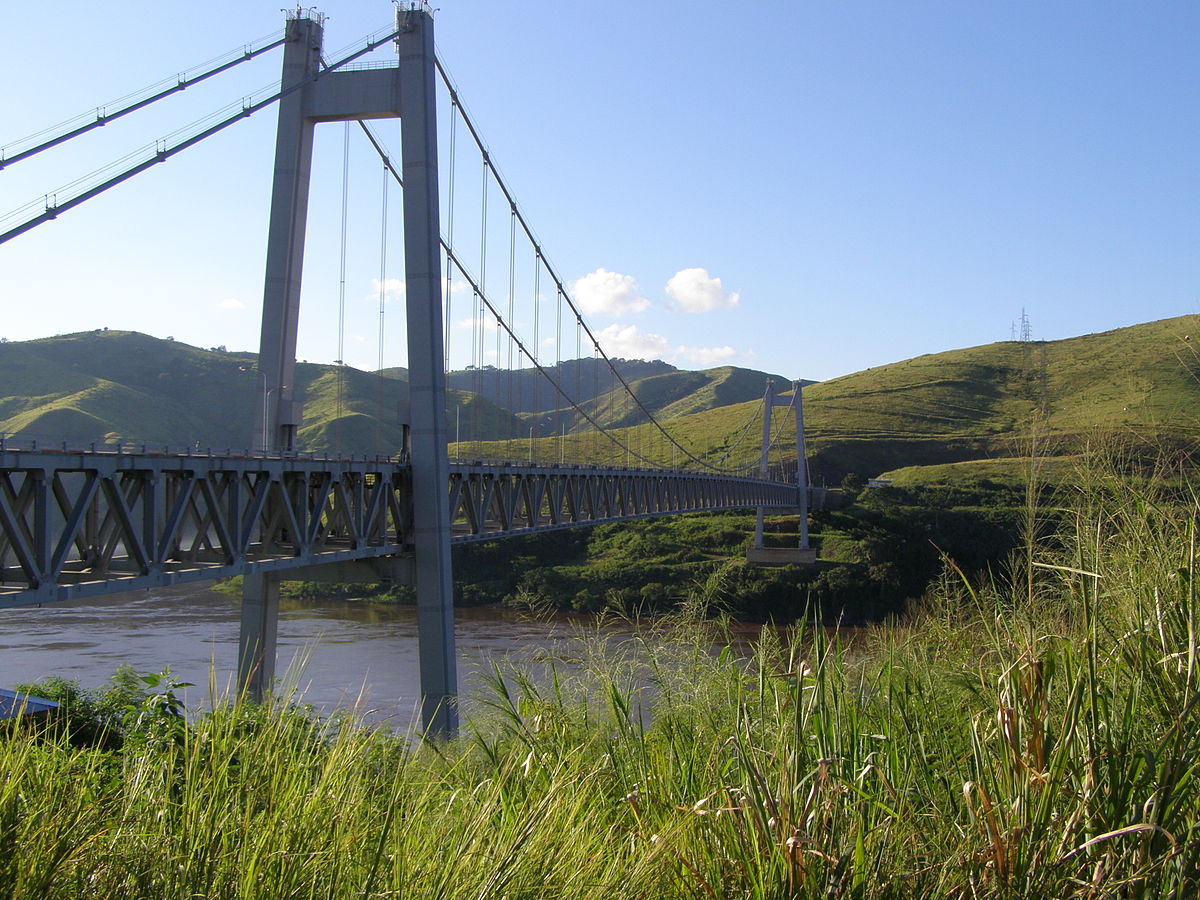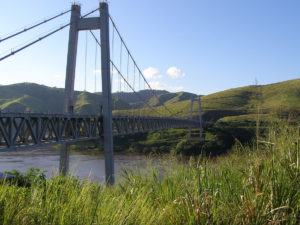 The African Development Bank, Congo and the Republic of Congo have signed an agreement to build a bridge across Africa's mighty Congo River, the first to link the capital cities of Kinshasa and Brazzaville.
The deal was signed on the sidelines of the Africa Investment Forum (AIF) in Johannesburg.
The African Development Bank said it will raise the financing of the project, which is estimated to cost $550 million. The bridge will be just 1.6 kilometers (1 mile) long and include a four-lane highway, a railroad track and a pedestrian walkway, it said.
The route, according to the bank, will enable the two nations to develop special economic zones on either side of the bridge.
Kinshasa and Brazzaville, the world's two closest capital cities, are currently connected by ferries.
The landmark project, part of the Program for Infrastructure Development in Africa (PIDA) Priority Action Plan will be connected to existing road infrastructure in both countries.
Once the bridge is completed, the existing traffic of an estimated 750,000 people and 340,000 tons of freight a year, is expected to increase to over 3 million people and 2 million tons of freight by 2025.
Financing infrastructure for Africa's growing population requires between $130 to 170 billion a year, according to the African Development Bank's Economic Outlook 2018.