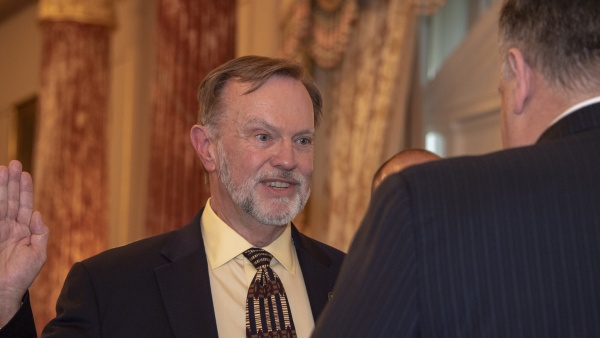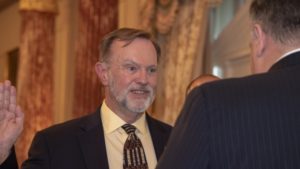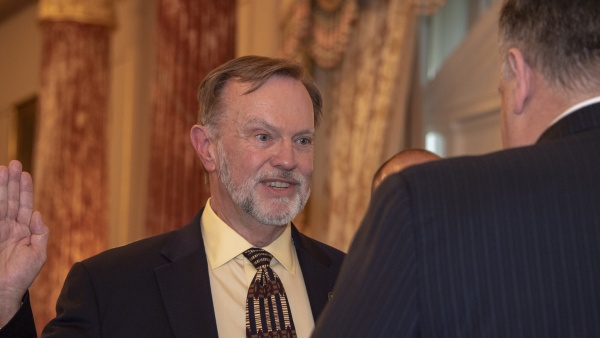 The United States Department of State's top diplomat on African Affairs will travel to Ethiopia, Djibouti, Eritrea, Kenya, and later on to Germany from November 27 to December 8, Washington said.
Tibor Nagy, Assistant Secretary for the Bureau of African Affairs is expected to visit the Horn of Africa as part of US efforts to promote stronger trade and commercial ties with the region, the Department of State said in a statement.
In all stops, Assistant Secretary Nagy will hold bilateral meetings with government officials on peace and security, support for economic growth, development and strengthening of democratic institutions.
In Ethiopia, Tibor will take part in the United States – African Union High-Level Dialogue.
He will also hold a meeting with the Executive Secretariat of the Intergovernmental Authority on Development (IGAD) in Djibouti.
Throughout his visit, the Assistant Secretary will also engage with business leaders and alumni of the Young African Leaders Initiative (YALI).
The final stop on the trip will be Stuttgart, Germany, where Assistant Secretary Nagy will have meetings with the United States Africa Command.
In remarks delivered at his swearing-in ceremony on September 17 as the new US assistant secretary of state for African affairs, veteran diplomat Tibor Nagy hit all the right notes, stressing the challenges and opportunities inherent in Africa's youthful demographics and emphasizing the enduring importance of governance in attracting trade and investment.