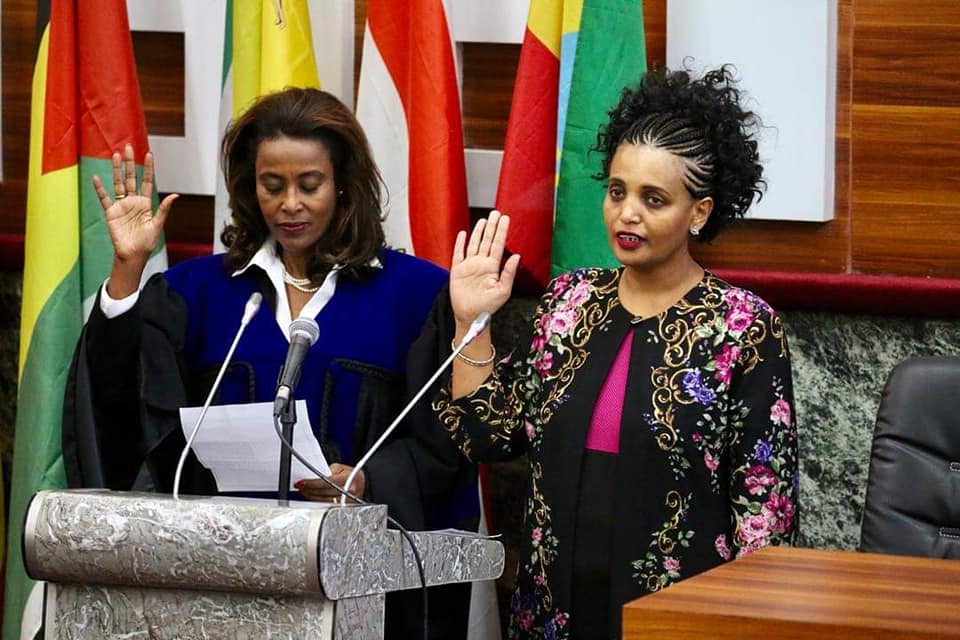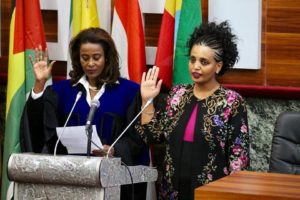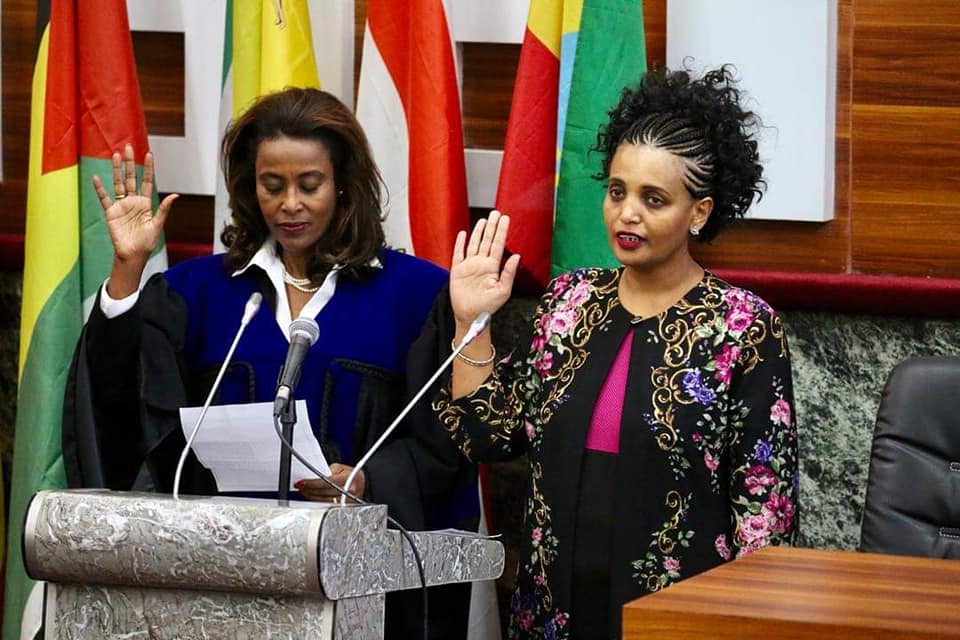 The Ethiopian House of People's Representatives on Thursday approved the nomination of Birtukan Mideksa as the new head of the electoral commission.
Birtukan Mideksa, a former judge and leading opposition figure returned to Ethiopia earlier this month after seven years in exile in the US.
According to Africanews portal, some lawmakers reportedly questioned Mideksa's independence, considering her past roles as an opposition leader and critic of the ruling coalition.
Mideksa founded the opposition Unity for Democracy and Justice (UDJ) party in 2008, and had previously worked with opposition parties like Rainbow Ethiopia: Movement for Democracy and Social Justice and Coalition for Unity and Democracy.
"She believes in the equality of all Ethiopians," Prime Minister, Abiy Ahmed said. He added that Mideksa's appointment is aimed at helping him fulfil his promise of electoral reforms and strengthening the elections board.
Abiy had earlier this year pledged to deliver a credible election in 2020, and said that he will conduct a smooth transition should the ruling coalition lose the election. The last two elections were decried by the opposition as shams following a messy poll.
The 42-year-old leader has carried out wide-ranging reforms since coming to office in April. These include making peace with neighboring Eritrea. He has also given half of the government's 20 ministerial posts to women.