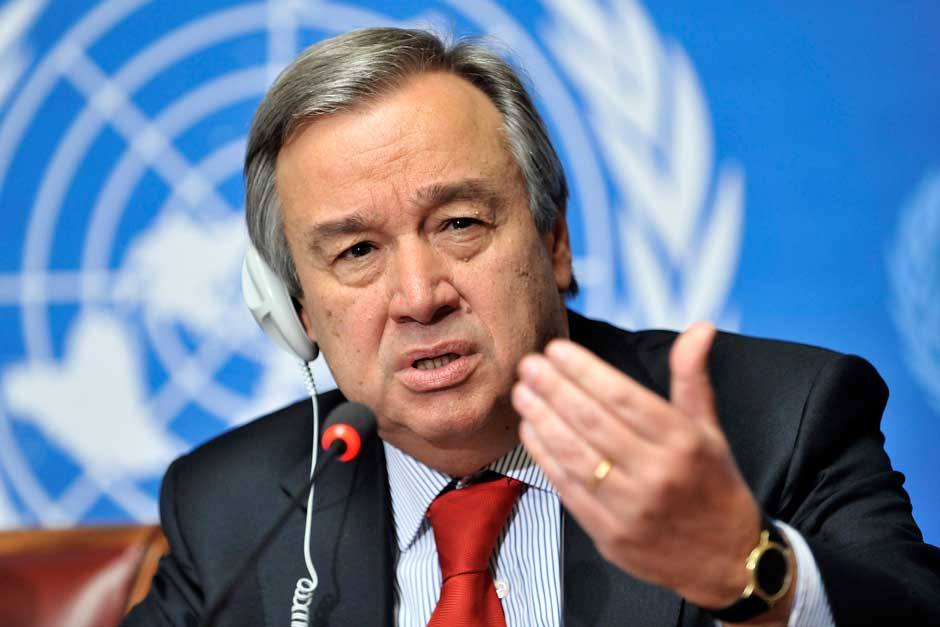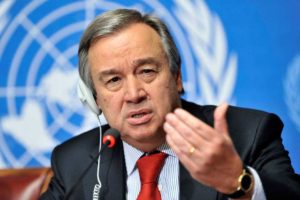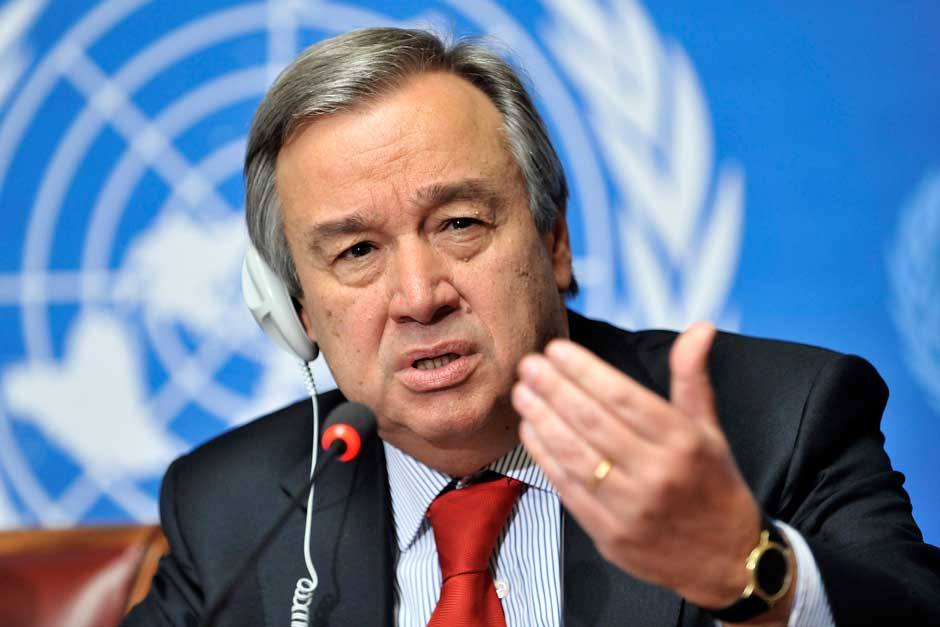 UN Secretary-General Antonio Guterres has condemned the recurrent attacks by terrorists and other extremist groups in northern Nigeria that have taken a heavy toll on civilians and security forces.
On Monday, his spokesperson, Stephane Dujarric, issued a statement extending the UN chief's "heartfelt condolences to the Government of Nigeria and to the families of those who have lost their life."
"Those who violate international humanitarian, human rights and refugee law must be held accountable," Dujarric said.
The UN chief said the Organization "stands in solidarity with the Government of Nigeria in its fight against terrorism and violent extremism."
According to news reports, Islamist extremists launched a major attack against a Nigerian military base in northeastern Borno state eight days ago, in which scores of soldiers were killed. Several other bases were also targeted by terror attacks.
The recent increase in violence reportedly stems from a power-struggle between militant factions in the region.
President Muhammadu Buhari has vowed to end the insurgency across the northeast, which is the stronghold of Boko Haram militant group, founded nearly a decade ago. National elections are due to be held in February next year.