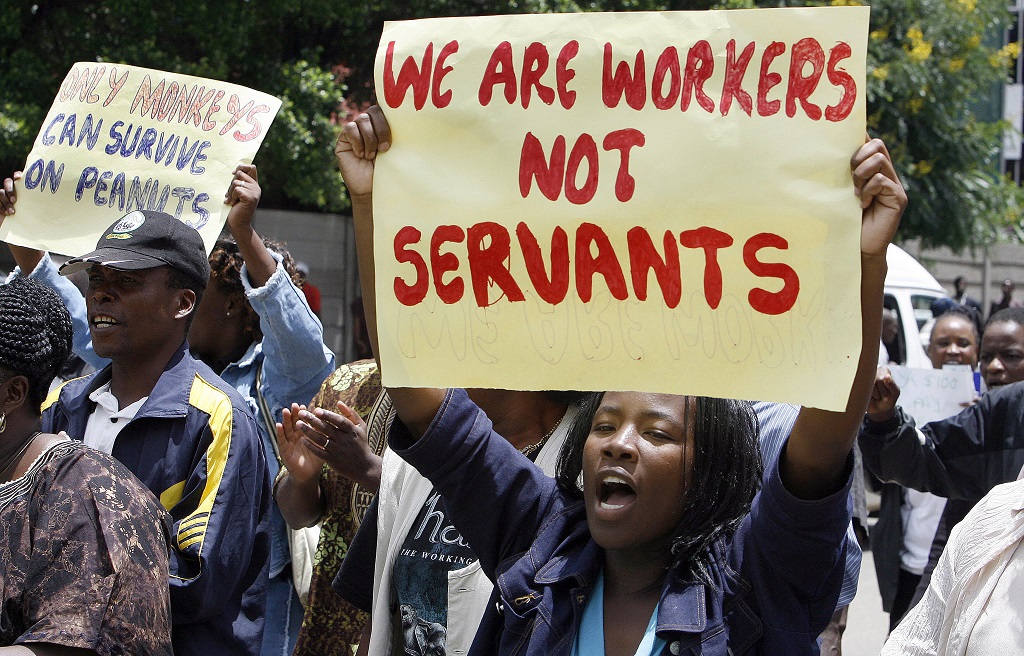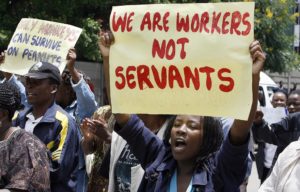 Doctors at state-run Zimbabwean hospitals began a strike for the second time this year, saying working conditions, shortage of drugs and a deteriorating health-care system need immediate government attention.
According to Mathabisi Bebhe, secretary general of the Zimbabwe Hospital Doctors Association, most junior doctors at the five major hospitals had downed tools to protest over pay, allowances and drug shortages.
The union is "really hopeful" that the government will intervene as early as possible, he said.
"The duration of the industrial action depends on when the government gives a proper practical solution," he warned.
The government has previously said doctors should present their grievances while at work and has relied on military doctors to help at state hospitals during strikes.
In March, the doctors went on strike and won an increase in pay and allowances. However, doctors were still struggling to survive, Bebhe said.
In a statement dated November 30 and signed by the Doctors National Committee, comprising top doctors in government health institutions, the health workers said President Emmerson Mnangagwa's government needs to take swift action to avoid a prolonged industrial action.
The doctors, who earn a basic monthly salary of about $385, allowances not included, are also pressing the government to raise on-call allowances by 25 percent to $10 an hour paid in cash.
Finance Minister Mthuli Ncube, a University of Cambridge-trained economist who was appointed in September, has been trying to find ways to raise income for the southern African nation.
The International Monetary Fund estimates the state's wage bill consumes more than 90 percent of government revenue.