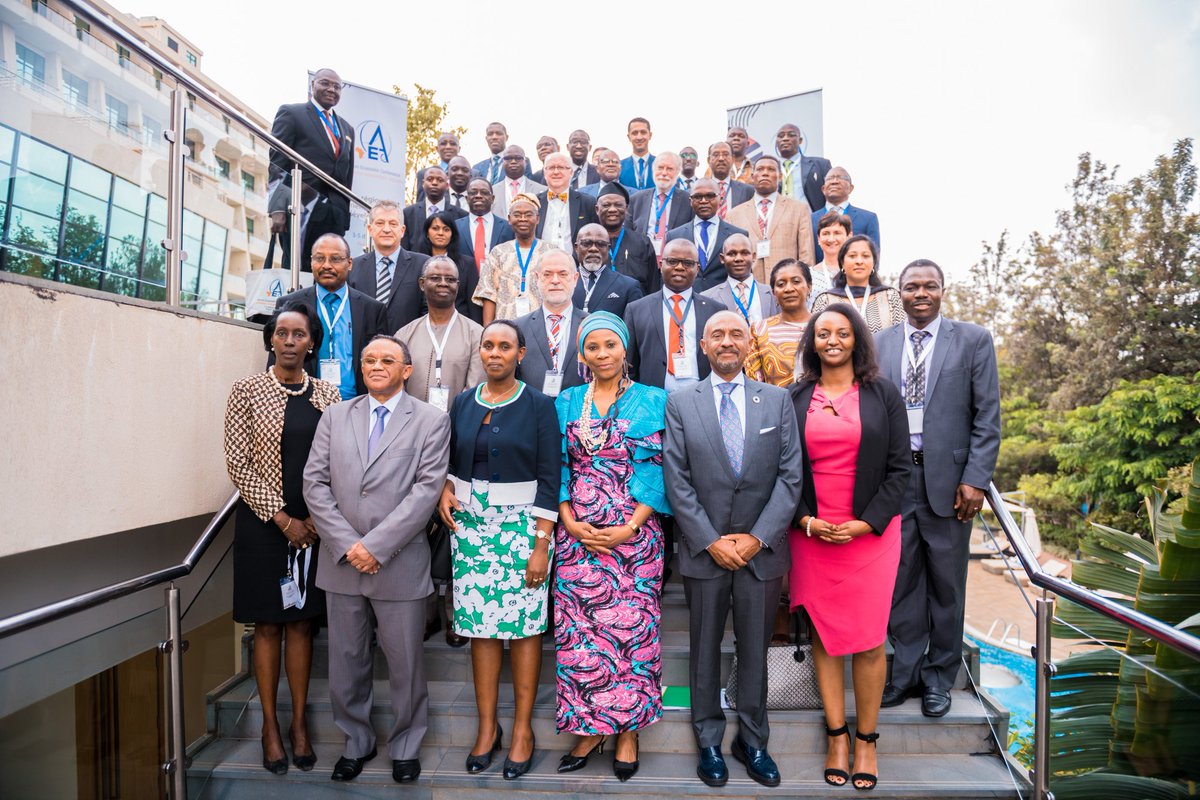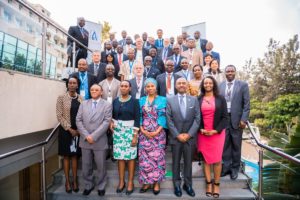 The Africa Economic Conference opened in the Rwandan capital Kigali on Monday under the theme: "Regional and Continental Integration for Africa's development."
The meeting aims at placing visa openness and infrastructure development at the center of Africa's regional integration efforts.
The annual Africa Economic Conference is the continent's leading forum fostering dialogue and knowledge exchange in the search for solutions to the continent's development challenges.
The conference gathers key development actors, academics, researchers, development partners, politicians and financiers.
According to the organizers, the forum will serve as a platform for experts to share views, best practices and lessons on transforming regional institutions for more effective policy and institutional harmonization in the context of the new Africa Continental Free Trade Area, and other continent wide agendas including Africa's Agenda 2063 and the global Agenda 2030.
Participants will also look at the role of the private sector and civil society institutions.
The third edition of the Bank's Visa Openess Index, to be launched on day two of the meeting, will be an important opportunity to measure which countries are making improvements that support free movement of people across Africa.
The first two editions in 2016 and 2017 energized the debate on free movement of people among African governments, businesses, investors and travelers.