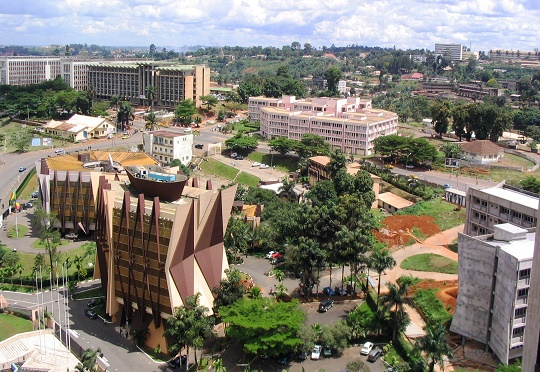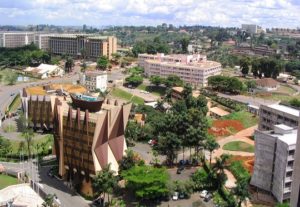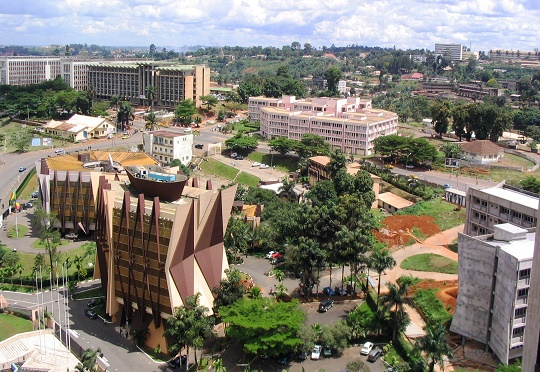 As a continuation of the first phase of the Program to Support Competitiveness and Economic Growth in Cameroon (PACCE I), the Board of Directors of the African Development Bank has approved a loan of €150 million to start the second phase of this initiative.
This comprehensive reform program is a three-year budget support operation running from 2017 to 2019.
The PACCE I, approved in December 2017, had adopted a series of reform measures identified as triggers for the second phase. PACCE II, which runs from November 2018 to December 2019, will continue to underpin the foundations for accelerated, resilient and inclusive economic growth, through improved public financial management, strengthened governance and better governance, and the competitiveness of productive sectors, including transport, electricity, energy, agriculture and fisheries.
Lessons have been learned from the first phase of the operation. First, the quality of the ongoing dialogue between the Cameroonian government and the Bank ensured a good perception and acceptance of the reforms, the bank said in a press release.
In addition, the sequencing of the steps ensured the consolidation of the results obtained. Finally, the Bank and development partners have worked closely together from the design stage and throughout the implementation of their operations, thus avoiding duplication between donors and minimizing transaction costs for the government.
Conclusive results on different levels have been recorded. The growth rate remained positive, at 3.2% in 2017 in a region where some countries have experienced recession. The budget deficit, estimated at 6.7% in 2016, has been reduced to 5%. Inflation has been contained.
Despite the security challenges facing Cameroon, the drastic drop in oil prices over the last four years and the fall in prices of other export products (cocoa and timber), the Cameroonian economy shows resilience to exogenous shocks.
Improving governance and the competitiveness of the productive sectors should, by reducing production costs, attract more private investment and stimulate growth to achieve the objectives of the Growth and Jobs Strategy Paper 2010-2020 .
These developments should positively impact the subregion, Cameroon being the economic engine of the Economic and Monetary Community of Central Africa (CEMAC).
The PACCE is in line with the regional strategy defined in December 2016 by the CEMAC, advocating a sustained rebalancing of public finances, a return to sound monetary policy, and the launch of structural reforms to support economic diversification.
The Bank's active portfolio in Cameroon comprises 23 projects, totaling commitments of more than 1.3 billion euros, or 875 billion CFA francs.
African Development Bank has also approved approximately € 18 million for the first tranche of the Ring Road transport project, a ring road to promote socio-economic development in the north-west region. .