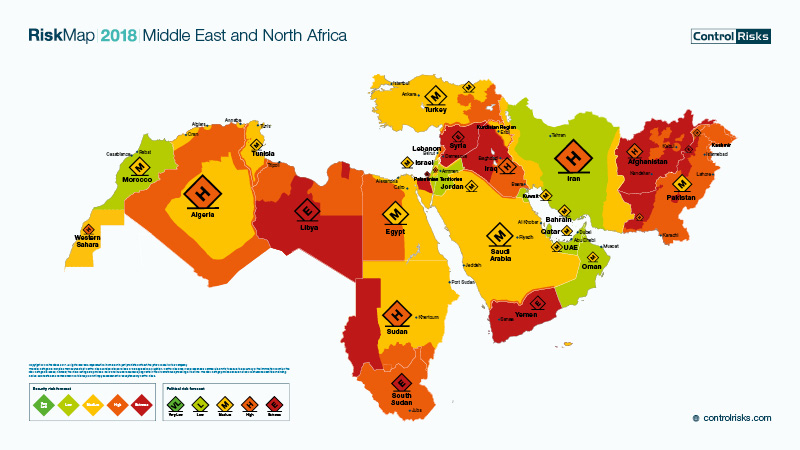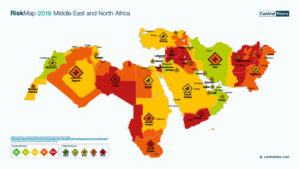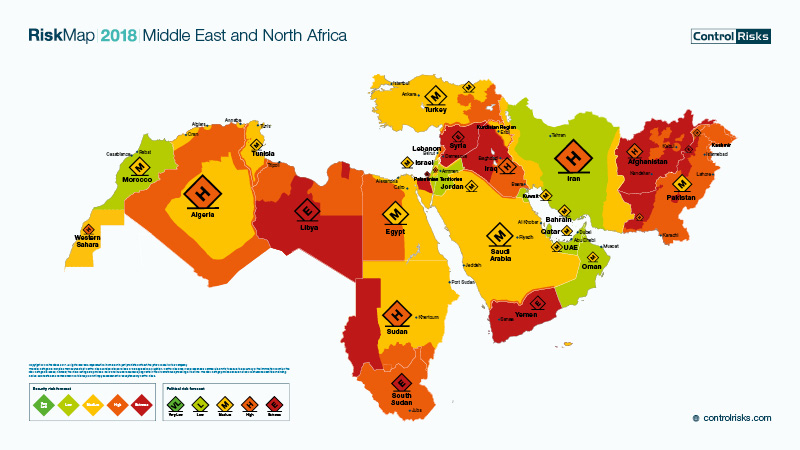 Early signs suggest that the US-China rivalry will find its way to the African continent in 2019.
While the US is multiplying warnings about the perils of Chinese debt-fueled spending for economic stability, China will continue to broaden its engagement across the continent, with particular focus on East Africa.
This is one of the key findings of RiskMap 2019, a publication forecasting political and security risk for business leaders and policy makers across the world, by specialist global risk consultancy Control Risks, reports Africabusinesscommunity.com.
George Nicholls, Senior Partner for Southern Africa, based in Johannesburg, elaborates: "So far, the US-China rivalry that dominated global headlines in 2018 has played out less visibly in Africa than on other continents.
Support for China or the US has not emerged as a defining issue in African politics, with most countries keen to pursue closer ties and seek financing from both sides rather than falling neatly on one camp. In 2019 we might see this changing, the publication noted.
"While still the largest investor on the continent, the US has seen its engagement on the continent become more narrowly focused on security matters under the current administration – in contrast to China which has made formidable inroads in sub-Saharan Africa over the last decade.
"2019 will show revived US interest in development finance and lending for infrastructure projects on the continent and a more concerted US commercial strategy towards Africa is likely to take shape.
The increased rivalry will therefore open up additional investment opportunities but will also present African countries with increasingly starker foreign policy and commercial choices," the publication explained.