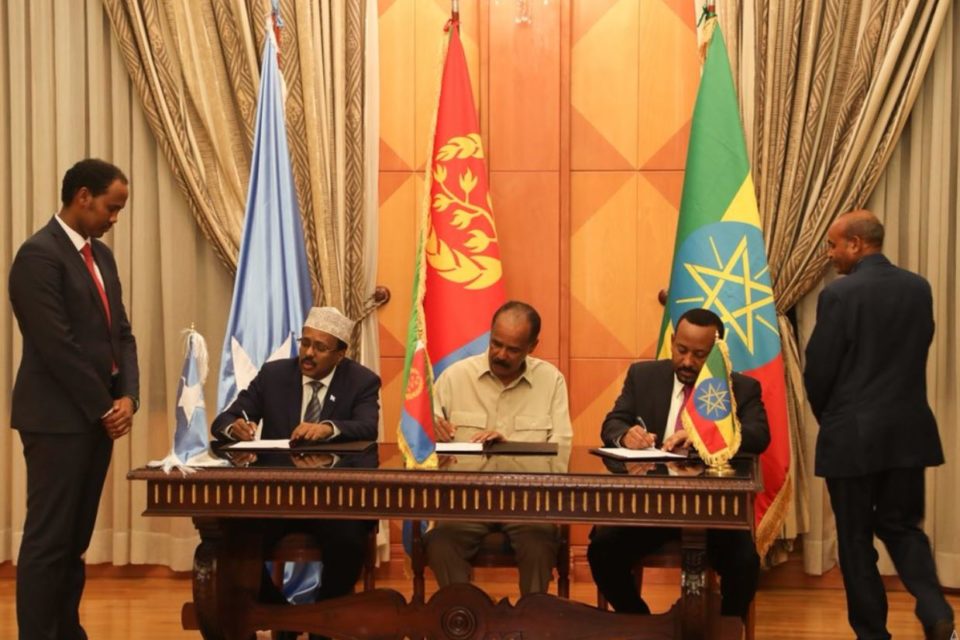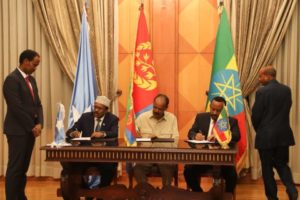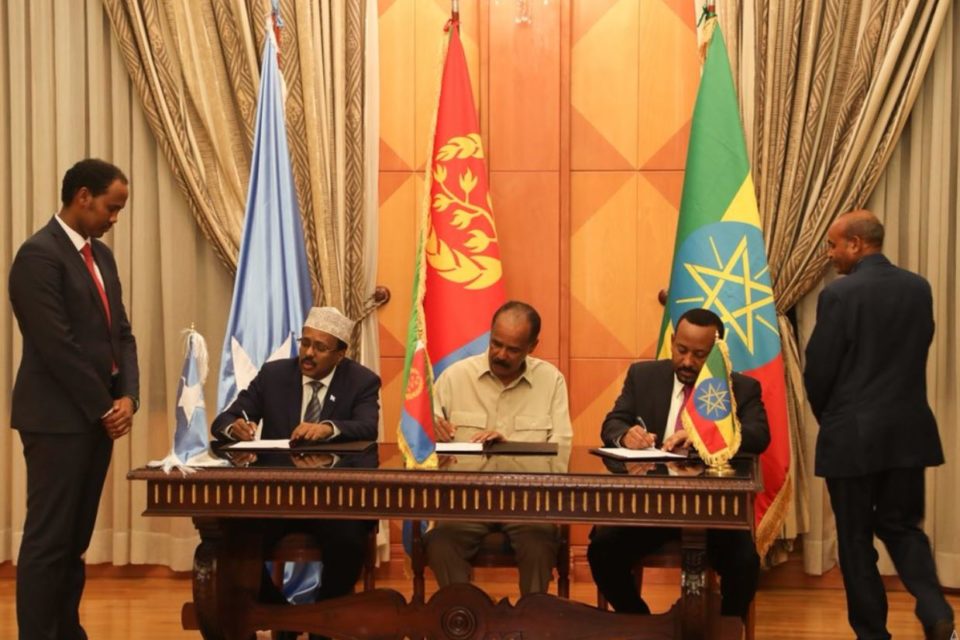 A vocal Member of the Somali parliament had filed a motion with the speaker of the House to impeach the country's president, Mohamed Abdullahi, on allegations that he secretly signed agreements with other countries including Ethiopia and Eritrea.
According to the parliament's administration, the agreements cited by the MP touched on the use of Somali ports and economic and security cooperation.
"We have filed an impeachment against the president of the federal republic of Somalia," Abdikarim H. Abdi Buh said in a statement. The Parliament may debate the motion next week.
In July, Ethiopia has agreed on a joint investment in Somali ports in what could be seen as Prime Minister Abiy Ahmed's move to legitimize logistical deals initially questioned by Mogadishu.
On March 1 state-owned Emirati company DP World announced that Ethiopia's government had purchased a 19 percent stake in the Port of Berbera in Somaliland, a breakaway territory without international recognition.
The deal is advantageous to landlocked Ethiopia, which is in serious need of port access. The deal drew the ire of Mogadishu with MPs saying it had violated the Provisional Constitution as well as the sovereignty of Somalia.
A successful impeachment vote requires the backing of two thirds of all MPs. Somalia's parliament has 275 lawmakers in total.