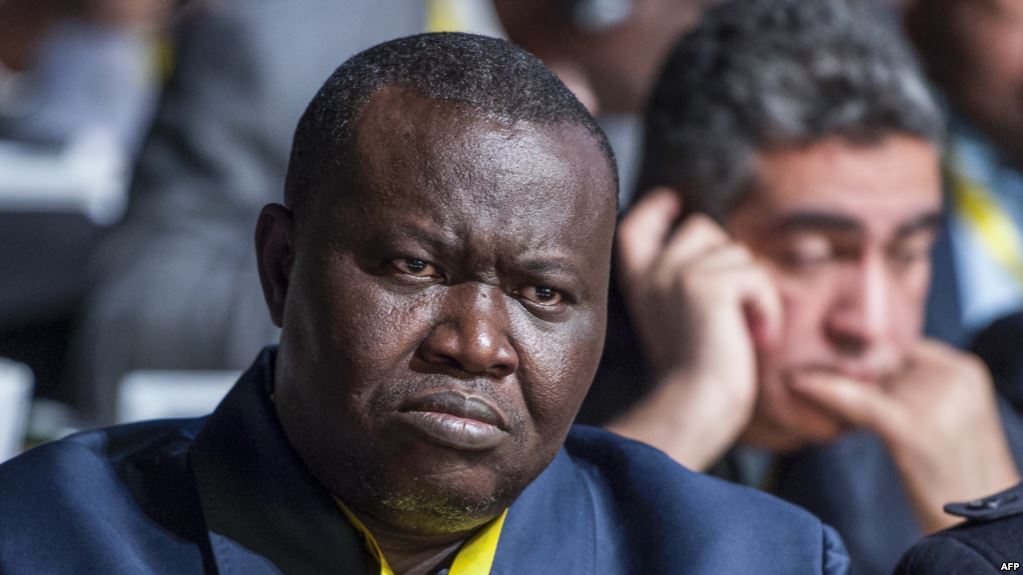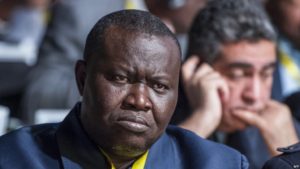 French authorities have arrested a "senior leader" of the Anti-Balaka militia who is facing extradition to The Hague, the International Criminal Court (ICC) said.
Patrice-Edouard Ngaissona is suspected of committing war crimes in the Central African Republic.
Prosecutors of the International Court say Patrice-Edouard Ngaissona was the "senior leader" of the militia that carried out systematic attacks on the country's Muslim population in 2013-2014.
He was suspected of war crimes and crimes against humanity including murder, extermination, deportation, persecution, torture, attacking civilians, and recruiting child soldiers.
The suspect has denied any wrongdoing. But a chamber at the court "found reasonable grounds to believe he is liable for having committed jointly with others… the above mentioned crimes."
Central African Republic plunged into chaos when Muslim rebel group Seleka toppled then-President François Bozizé's government in March 2013.
Following the coup, the existing largely Christian vigilante anti-Balaka self-protection groups organized themselves to fight the Seleka, carrying out large-scale reprisal attacks against Muslim civilians.
Ngaissona was Youth and Sports Minister under the rule of Bozizé, a Christian. But following the President's overthrow and President Michel Djotodia's accession to power, Ngaissona took on the leadership of the anti-Balaka group.
As of December 2016, Ngaissona remained free of investigation.
French authorities had carried out the arrest earlier this week after the warrant was issued on Dec. 7.
Amnesty International, which named Ngaissona and 19 others as possible war crimes suspects in 2014, called the arrest a "major step forward in the fight against impunity in the Central African Republic."