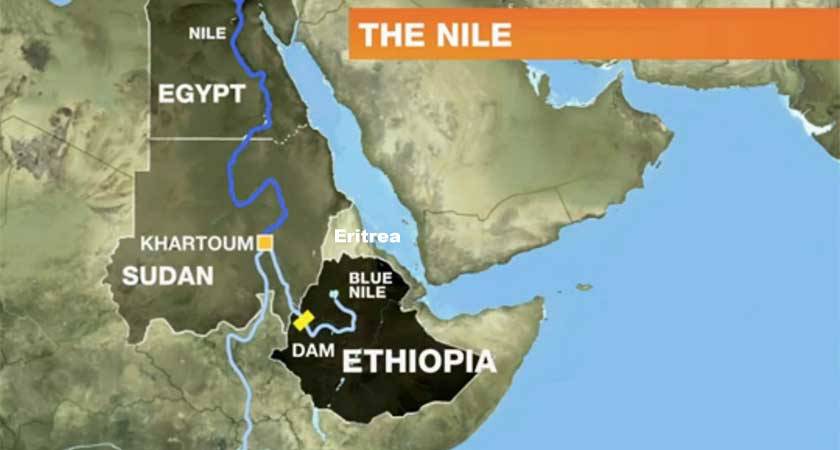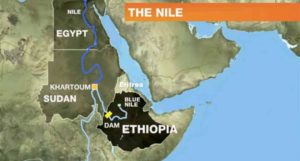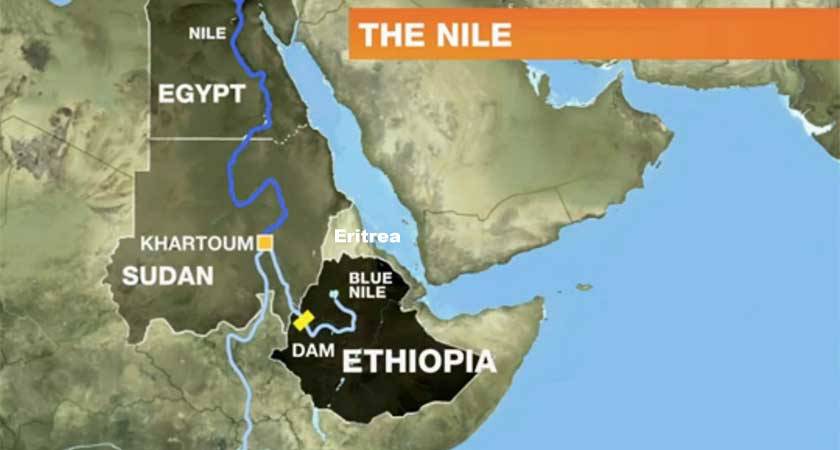 The European Commission has adopted eleven new programs for the Horn of Africa under the EU Emergency Trust Fund for Africa.
Commissioner for International Cooperation and Development Neven Mimica said these new EU programs, worth over €134 million in all, will help to create lasting solutions for refugees and internally displaced people, as well as support vulnerable host communities in a region that hosts the largest number of refugees in Africa – 4.5 million.
"Our existing programs have already yielded substantial results, but the Trust Fund's resources are quickly depleting. If we want to keep delivering, its resources have to be replenished," the commissioner said.
Six programs, worth €65 million, have been approved to support the Comprehensive Refugee Response Framework of the United Nations High Commission for Refugees. This initiative is being piloted by several countries in the region; it helps refugee populations become self-sufficient and supports host communities, the EU Commission said in a press release.
Detaining the assistance program, the press release said in Djibouti, an €8 million program will help integrate refugees into the country's social protection systems, which cover health, education and employment rights.
Kenya will benefit from a €17.8 million program that will boost asylum management, bolster economic self-reliance among refugees and host communities in Garissa County, and further support the development of the Kalobeyei settlement.
A €10 million program will help Sudan fund educational support for refugee children, most of whom come from South Sudan.
A second program, worth €3 million, will provide assistance to South Sudanese refugees in the Democratic Republic of the Congo.
In Uganda, an €18 million program will improve people's access to reliable information, training and to the justice system, including legal aid, counselling services and mobile courts.
In Ethiopia and Uganda, an €8.2 million Urban Displacement Pilot will encourage regional exchanges of experience and expertise to tackle the rising challenge of urban displacement.
The Commission which announced that four other national programs have been approved, said a new €33.5 million program in Ethiopia will make households, communities and local authorities better equipped to manage, respond and adapt to disasters like drought and conflict.
A €10 million program for Sudan will support forcibly displaced people and host communities in West Kordofan, building on the Commission's existing humanitarian activities. Another €15 million program will address nutrition and food security issues in Sudan's Red Sea State.
Meanwhile, a €5 million program will contribute towards building lasting peace and reconciliation in South Sudan.
Last but not least, a new €5 million regional program will make better use of financial investigation and anti-money laundering tools to disrupt human trafficking and smuggling networks.