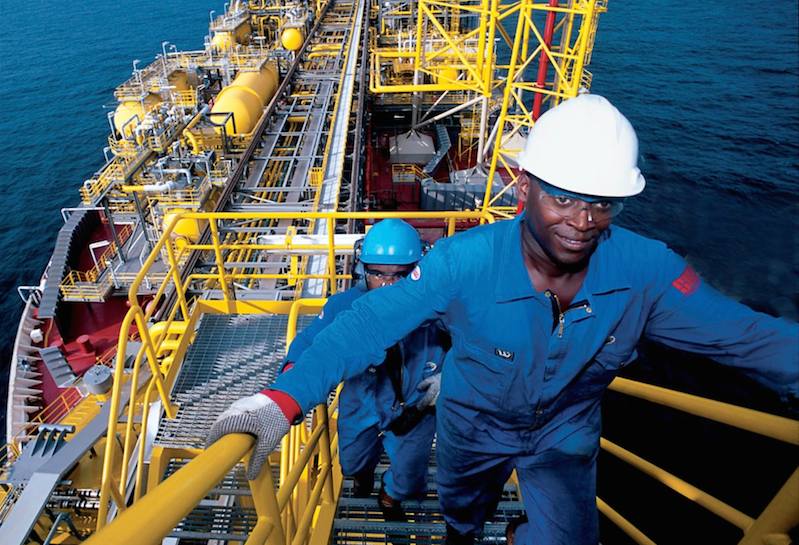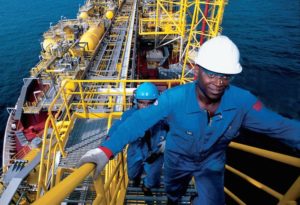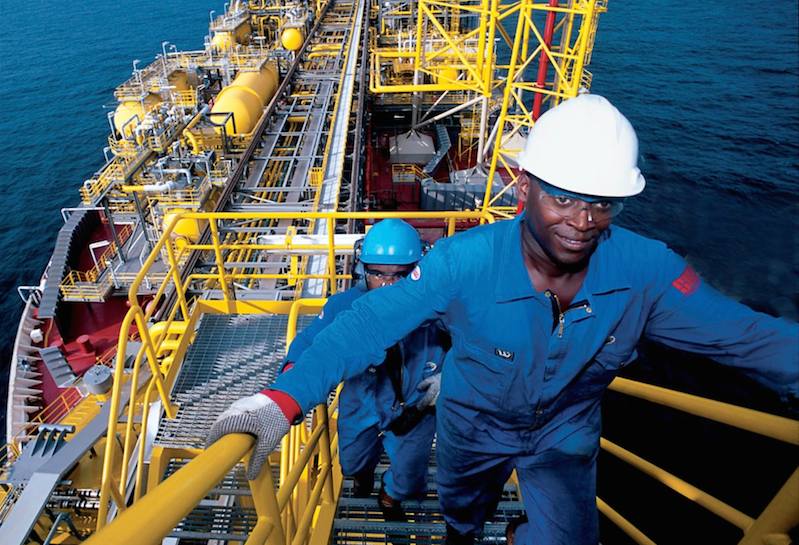 Angola has been admitted as an observer member of the Forum of Gas Exporting Countries (GECF), during the group's 20th ministerial meeting held in Port of Spain, Trinidad and Tobago.
The African Chamber of Energy (AEC) praised Angola's accession to GECF as it is at the forefront of promoting the use of natural gas as an affordable and sustainable fuel of choice for sustainable development.
Through the Angola LNG Project, in Soyo, Angola became an exporter of Liquefied Natural Gas.
"Angola has vast unexplored gas reserves that have not yet been monetized," said AEC Executive President NJ Ayuk, adding that "joining the GECF is a step in the right direction.
Angola was admitted to the GECF during the forum's ministerial conference that brought together, besides the hosting country, representatives of Algeria, Bolivia, Egypt, Equatorial Guinea, Iran, Nigeria, Qatar, Russia and the United Arab Emirates.
According to a press release from the Angolan Ministry of Mineral Resources and Petroleum, Angola was represented by Amadeu Azevedo, the national director of Petróleos.
Participants noted the role of natural gas in human well-being and also in reducing the effects of the greenhouse effect, and reiterated the need of close cooperation and unity for the development of gas and gas business for the benefit of nations.