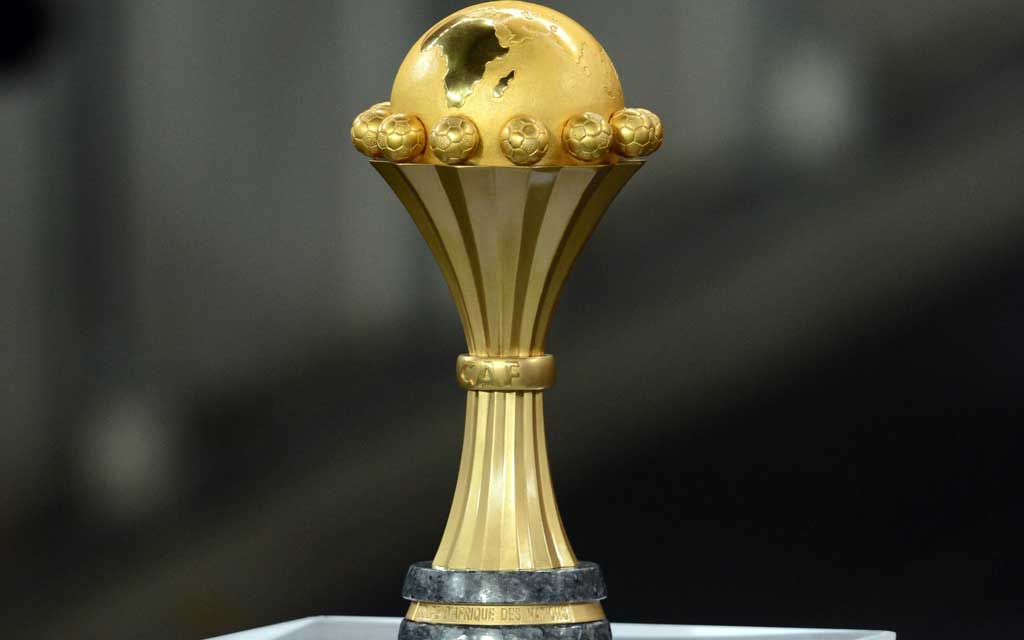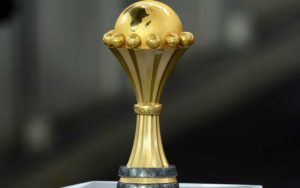 Egypt and South Africa have officially put in bids to host the next African Cup of Nations, the continent's football body said.
Cameroon has been stripped of the rights to host the 2019 Africa Cup of Nations earlier this month, with CAF saying that Cameroon has been unable to complete the necessary logistics. CAF also raised the insecurity in parts of the country.
Cameroon is experiencing a tense security situation with persistent attacks by Boko Haram jihadists in the north and a conflict between the army and separatists in the two English-speaking regions.
On Sunday, CAF confirmed that South Africa and Egypt are the only two countries in line to take over the hosting of the tournament from June 15 to July 13, 2019. It will be the first 24-team tournament.
South Africa hosted the tournament in 1996 when AFCON was first expanded to 16 teams from 12 previously and again in 2013 as replacement for Libya. The country's 2010 World Cup infrastructure is all still in place and being used for football regularly.
Egypt has hosted the event three times, notably in 1986 and, most recently, 2006. Morocco, Ghana and Congo-Brazzaville had all intimated they would like to host the tournament but none submitted formal bids.