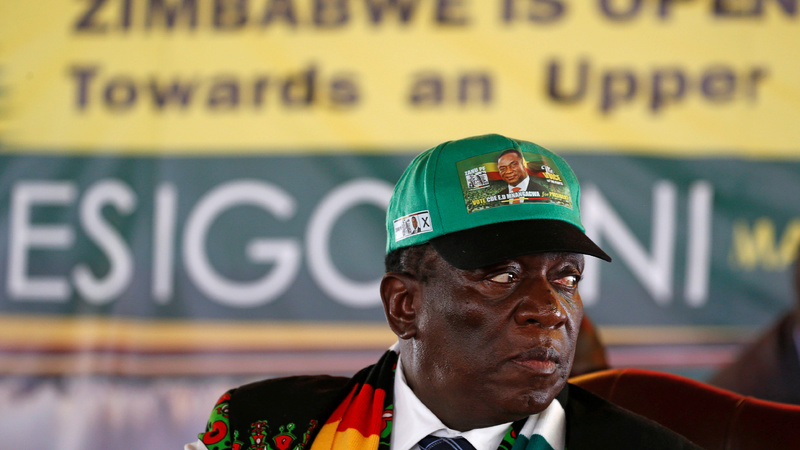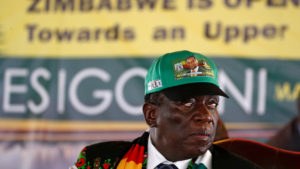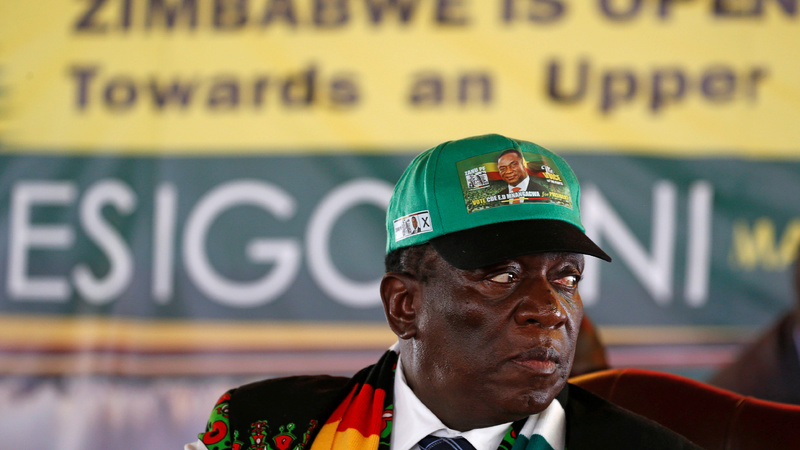 Zimbabwe's ruling ZANU-PF party has given President Emmerson Mnangagwa the go ahead to run for a second five-year term in 2023.
ZANU-PF held the first annual conference since former President Robert Mugabe was forced to retire following an army coup in November last year.
Mnangagwa's election this year was seen as a significant step toward shedding the reputation Zimbabwe gained under Robert Mugabe, and securing international donor funding to revive the country's crippled economy.
Washington has maintained travel and financial sanctions on senior officials of the ruling Zanu-PF party, including Mnangagwa, and some state-owned firms.
The sanctions were imposed during Mugabe's rule for violations of human rights and democracy.
Mnangagwa, nicknamed "Crocodile", did not make reference to the resolution backing his run for a second term as he closed a two-day conference of some 6,000 ZANU-PF members last weekend.
ZANU-PF also said it planned to amend laws restricting media freedom and anti-government protests.
"We are in the process of reforming our party. We have the duty and burden to explain these reforms to our people. We want to entrench the rule of law," he said.
Zimbabwe's economy is going through its worst crisis in a decade, but President Emmerson Mnangagwa has promised to turn it around. The southern African nation adopted the US dollar in 2009 after its own currency was made worthless by hyperinflation.