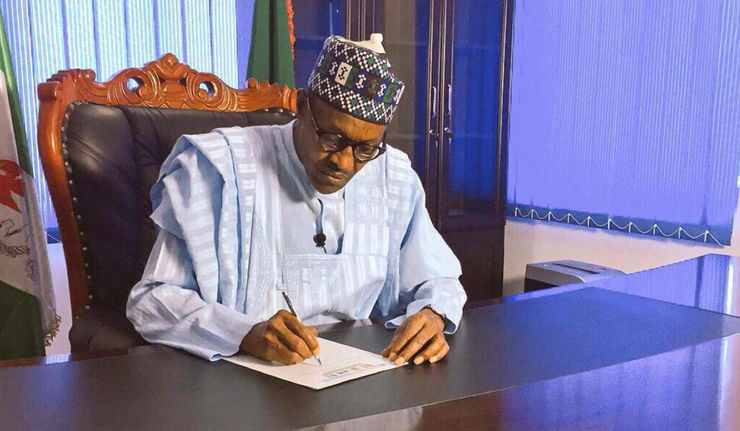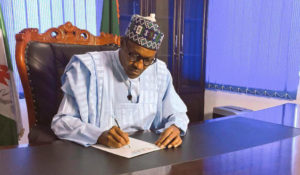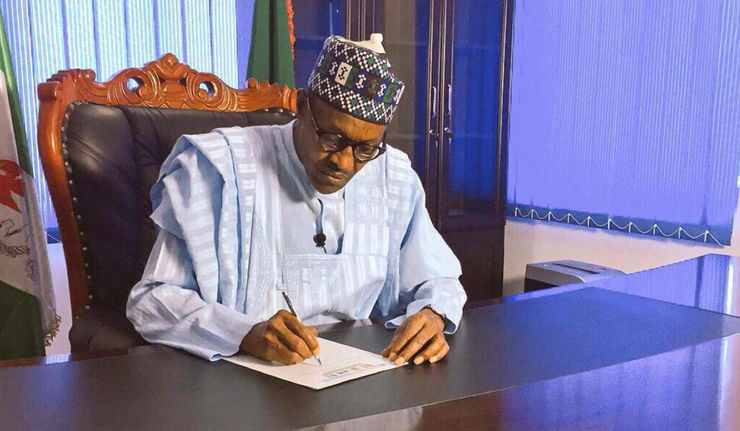 Nigerian President Muhammadu Buhari on Wednesday presented a $28.80 billion budget for 2019 to parliament.
Nigeria, Africa's biggest oil producer and most populous nation, has "recovered from recession" after a slump in 2016, Buhari told a joint session of the Senate and House of Representatives in the capital, Abuja.
The 2019 spending plan assumes crude production of 2.3 million barrels a day, an oil price of $60 per barrel and an exchange rate of 305 naira to the dollar. The plan forecasts gross domestic product will expand 3 percent next year.
The budget is the fourth Buhari has presented to parliament since taking office in 2015 but, unlike the others, did not set record high levels of spending as the government seeks to lower debt.
Oil and gas account for about two thirds of government revenue and crude flows have been disrupted by the sabotage of key pipelines in the Niger River delta, the main producing region.
The government has budgeted 65 billion naira for an amnesty program that provides training and rehabilitation for former armed militants in the oil region.
The main opposition candidate, businessman and former vice president Atiku Abubakar, has criticised Buhari's economic policies and has promised to double the size of the economy to $900 billion by 2025 if elected.
As a reminder, past budgets presented by the Buhari administration were only approved in the second quarter of the following year.