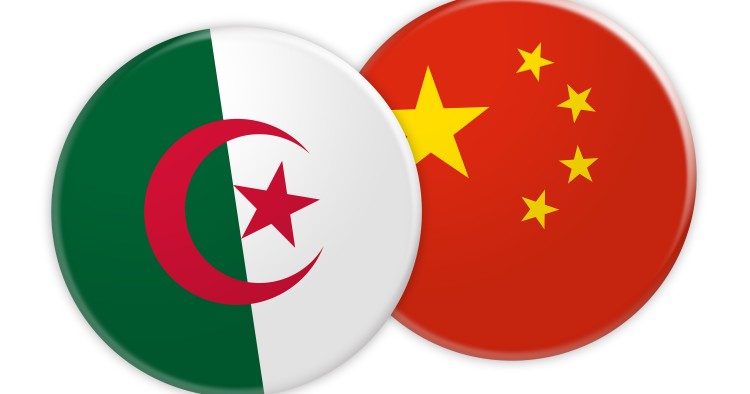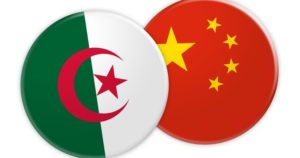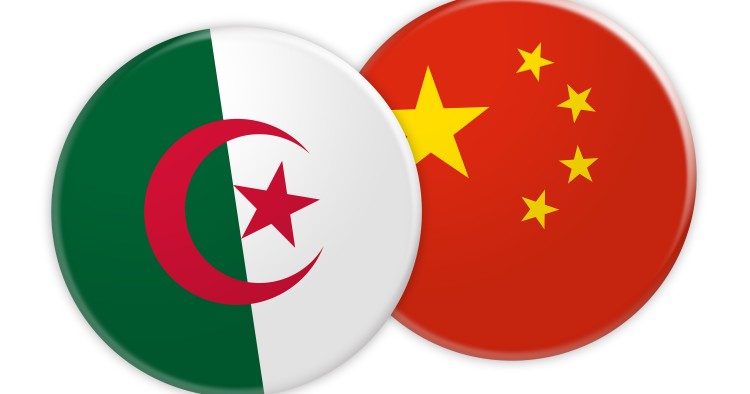 Chinese President Xi Jinping on Thursday pledged to help promote further development of a comprehensive strategic partnership between China and Algeria. Thursday marks the 60th anniversary of the establishment of diplomatic relations between the two nations.
In a congratulatory message to his Algerian counterpart, Abdelaziz Bouteflika, Xi said China and Algeria have enjoyed profound traditional friendship.
Over the past two decades, tens of thousands of Chinese workers have flowed into Algeria. The development of the China-Algeria relationship has always maintained good momentum, said Xi, adding that the two countries have made great progress in ties and achieved fruitful outcomes.
Bouteflika, in his message, said Algeria is willing to further consolidate political mutual trust with China and to actively participate in the Belt and Road construction project.
China is Algeria's largest trade supplier for the fifth year in a row. In 2017, China's exports to Algeria were worth $8.3 billion, representing 18.1 percent of the North African total imports.
China's footprint in Algeria has expanded since 2001, much as it has throughout the Middle East and Africa. In 2014, the Sino-Algerian bilateral relationship was elevated to a "Comprehensive Strategic Partnership," and since then has further developed.
According to President Bouteflika, Algeria is willing to support the building of a community of shared future for mankind so as to lift the two nations' comprehensive strategic partnership to a higher level.