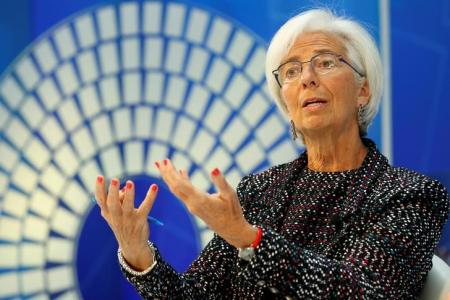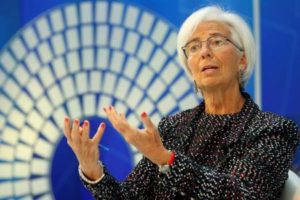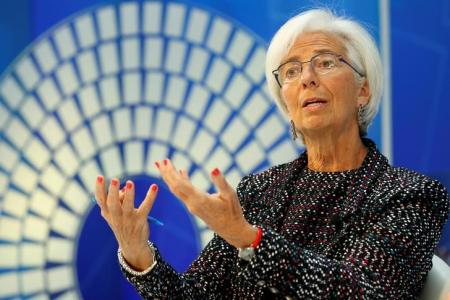 The Executive Board of the International Monetary Fund (IMF) has completed the third review of the 3-year economic program (2017-19) under the Extended Credit Facility (ECF) for Cameroon and granted the country about $76.3 million.
According to the Washington-based lender, it is crucial for Cameroon to address revenue shortfalls and contain investment spending in order to reach the 2018 deficit target.
The 3-year ECF program valued at $667.8 million was approved June 26, 2017. It was designed to support government efforts to restore external and fiscal sustainability. The new grant brings total disbursements under the facility to about $438.9 million.
Cameroon's performance under its ECF-supported program is broadly satisfactory. Most end-June 2018 targets have been met and structural reforms have advanced, with completion of key delayed financial sector reforms, Mitsuhiro Furusawa, IMF Deputy Managing Director and Acting Chair said.
The Central African nation's economy is expected to grow 4 percent this year, up from 3.2 percent in 2017 due to the start of natural gas production.
Growth was slower in 2017 because of a sharp decline in oil output but new infrastructure projects and increased private investment should bring it to at least 5 percent in the medium term, the IMF said.
Cameroon, one of central Africa's largest economies, produces about 180,000 barrels per day of oil and is Africa's fourth-biggest cocoa producer.
The IMF warned, however, that the economy faces considerable risks, including deteriorating security in its English-speaking regions.