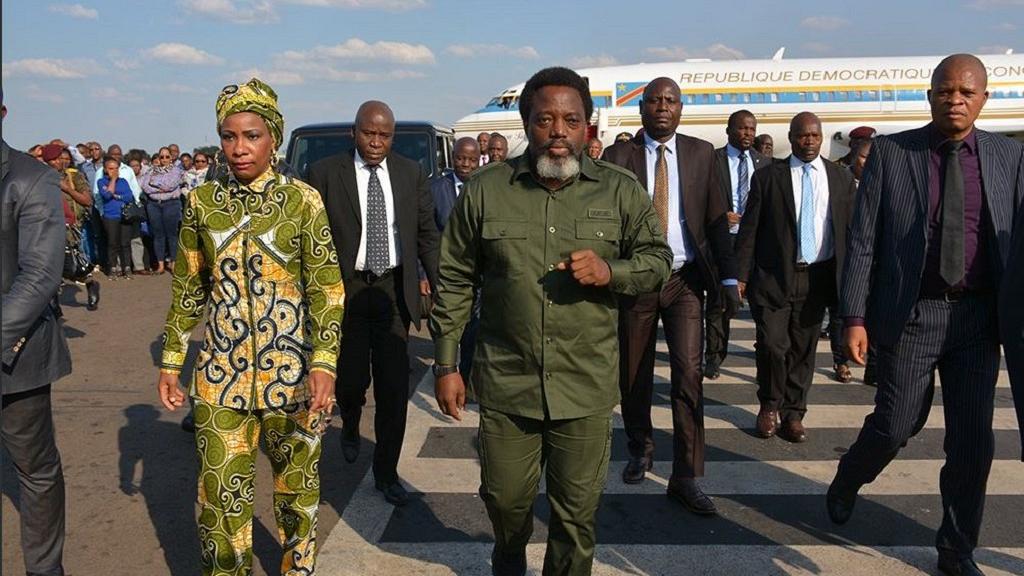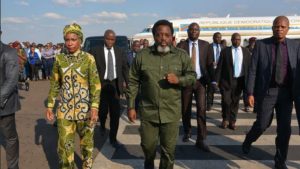 The Electoral Commission of the Democratic Republic of Congo has postponed to Dec. 30 the long-anticipated presidential vote scheduled for Sunday.
The vote could mark the first democratic transfer of power since the country gained independence in 1960.
National Independent Electoral Commission President Corneille Nangaa met candidates or their representatives earlier on Thursday to inform them of the delay by one week after a fire destroyed voting materials.
Earlier this week, the Electoral Commission said in a statement that a blaze had destroyed 8,000 of 10,368 voting machines due to be used in the capital Kinshasa. The mineral-rich nation then suspended presidential-election campaigning in the capital.
According to CENI president Corneille Nangaa, the electoral commission cannot organize general elections without the province of Kinshasa, and without the Kinois voters – who represent 10 percent of the electoral body.
"The presidential, legislative and provincial ballots will take place on Dec. 30, 2018," he said.
Explaining the CENI's decision, Nangaa said 5 million additional ballot papers had been ordered from the provider in South Korea to replace those destroyed in Kinshasa, but only 1 million had arrived so far.
The last of the ballot papers are scheduled to arrive on Saturday night.
President Joseph Kabila, who is stepping down after 17 years in office, has anointed Emmanuel Ramazani Shadary as his successor in the poll.