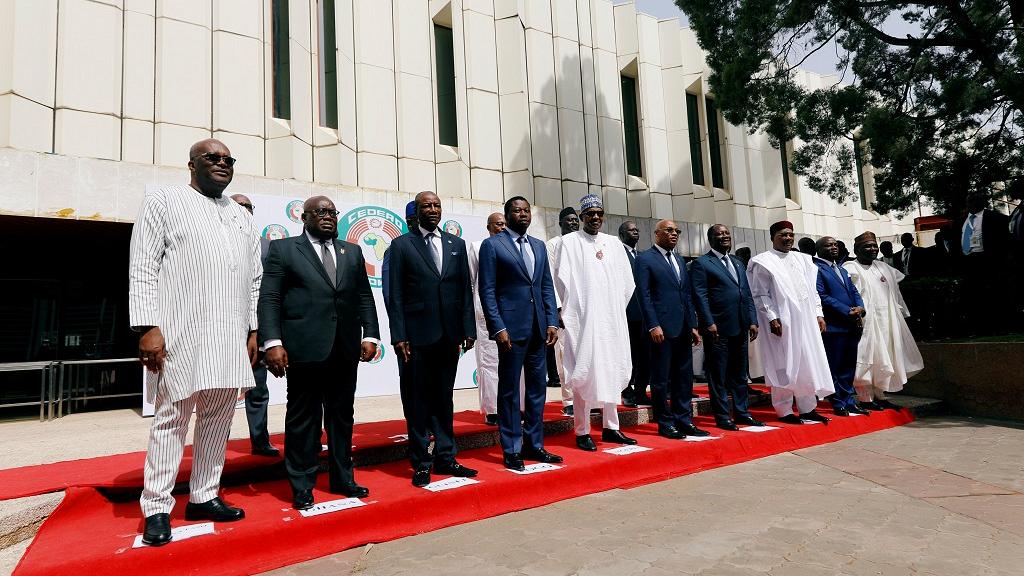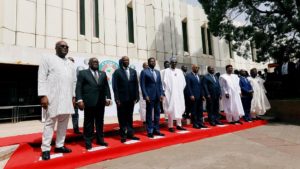 West Africa's regional bloc ECOWAS last weekend urged Nigeria and Senegal to ensure peaceful, free and transparent elections next year.
The call was contained in a final communiqué of the 54th ordinary session of the ECOWAS authority of heads of state and government in Abuja.
Nigeria and Senegal will hold general elections in February 2019.
President Macky Sall of Senegal and President Muhammadu Buhari are both seeking re-election for a second and final term in office.
Chairman of the Authority of Heads of States and Governments of ECOWAS, President Muhammadu Buhari, in his address drew the attention of ECOWAS leaders to the continuing insecurity, the challenges of climate change as well as its negative effects on farming systems.
Buhari noted that ECOWAS is still confronted by several challenges, as the sub-region continues to face difficulties in the economic, governance, peace, security and humanitarian fields.
He tasked the leaders of the regional bloc to form a joint partnership in eradicating terrorism and violent extremism.
While lauding the efforts of member states to achieve an all-inclusive and a borderless community, Buhari called on the members to be resolute in creating a safe and stable region.
He recalled his pledge to conduct free, fair and credible elections, in 2019.