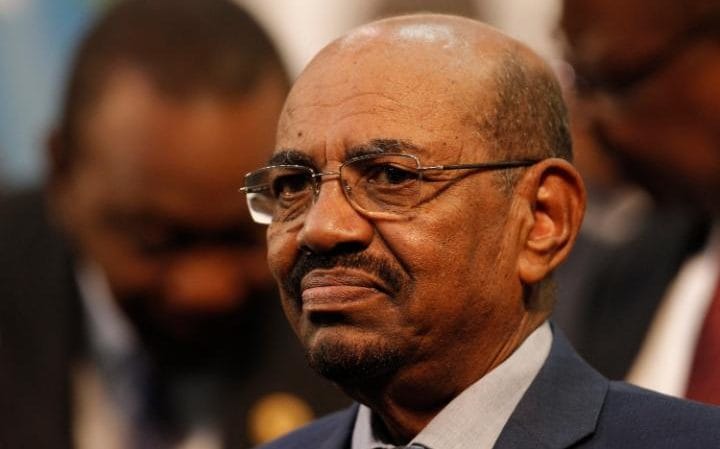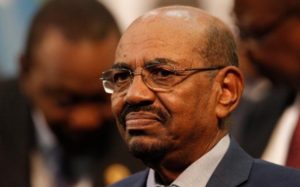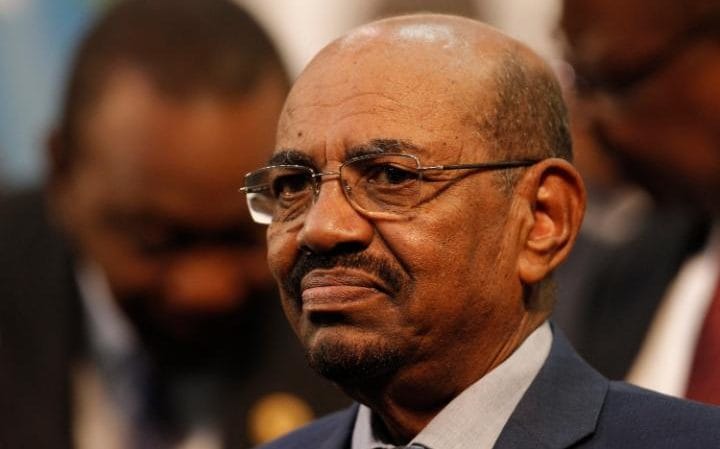 Several Sudanese cities and towns have been rocked since last week by widening anti-government protests, triggered by a rise in bread and fuel prices. The demonstrations, which started on December 19 in the city of Atbara, quickly spread across the country, including to the capital Khartoum.
In some cities, security forces have used tear gas on protesters and witnesses report the use of batons and live ammunition by riot police, according to local and foreign press reports. Protesters stormed official buildings and set fire to tires in the streets.
Sudanese authorities say at least 19 people have been killed in clashes between police and protesters, but opposition groups and NGOs estimate the death toll at about 40.
The main trigger for the recent protests was the government's decision to increase the price of a loaf of bread from one Sudanese pound to three (about $0.02 to $0.06). But anger has been boiling across Sudan over the rising costs and other economic hardships, including soaring inflation and limits on bank withdrawals.
In 2011, South Sudan separated from Sudan, taking most of the oil fields that its now northern neighbor relied on to boost its economy. Although the United States lifted its 20-year-old trade sanctions on Sudan in October 2017, the country has been unable to recover from losing three-quarters of its oil output.
Furthermore, the Sudanese people have become angry over the Central Bank's decision to devalue the pound while inflation soared by nearly 70 percent.
And what started initially as an economic protest has now turned political, gaining momentum with some opposition parties calling for regime change.