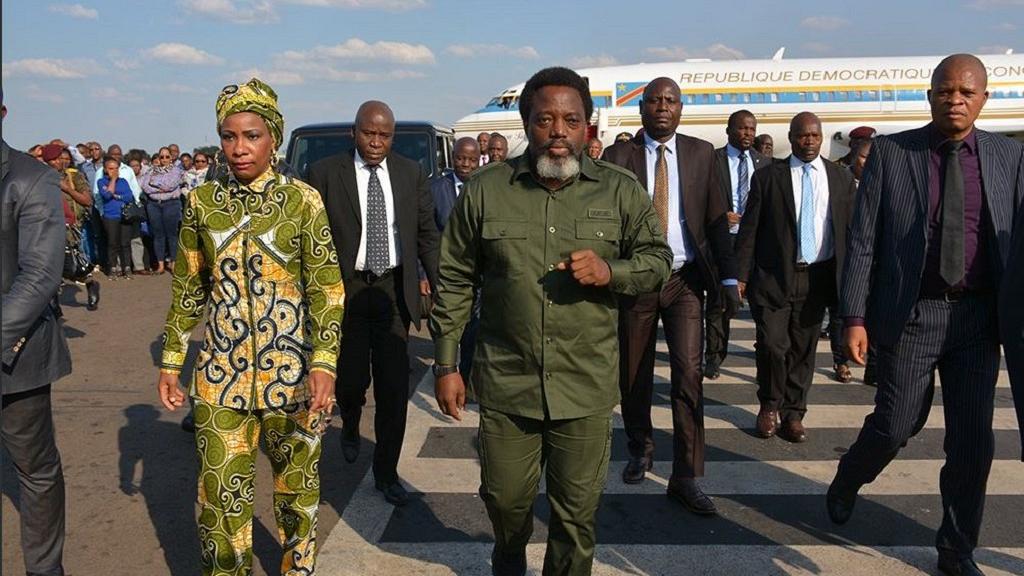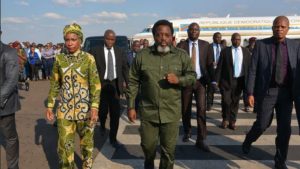 In Democratic Republic of Congo where voting has been further postponed into meaningless in some regions, Kinshasa has asked the European Union to recall its representative citing targeted sanctions against 14 Congolese officials.
The European Union had sanctioned the officials for their roles in repression of anti-Kabila protests. Among the affected officials are Emmanuel Ramazani Shadary, the ruling party's candidate in the elections.
Shadary was sanctioned by the EU for obstructing Congo's electoral process and carrying out a crackdown against protesters angry over the long-delayed vote. The sanctions include travel bans and asset freezes.
On Thursday, the Foreign Minister Leonard She Okitundu gave the EU 48 hours to withdraw its envoy. Okitundu said the charges were unfounded and constituted interference in the election.
Congo has resisted what it considers international meddling in the election, vowing to fund the vote itself. Western observer groups are notably absent.
In recent polls, Shadary has fared badly but the opposition has been severely weakened by a decision by the election commission to bar two political heavyweights: Jean-Pierre Bemba, a former warlord, and Moïse Katumbi, a tycoon who has a large community of supporters in the south.
The opposition fears the new voting machines are impractical in a huge country with limited transport infrastructure and electricity, and could open the way to widespread fraud. Roughly 100,000 machines will be distributed across the country, which is the size of Western Europe.