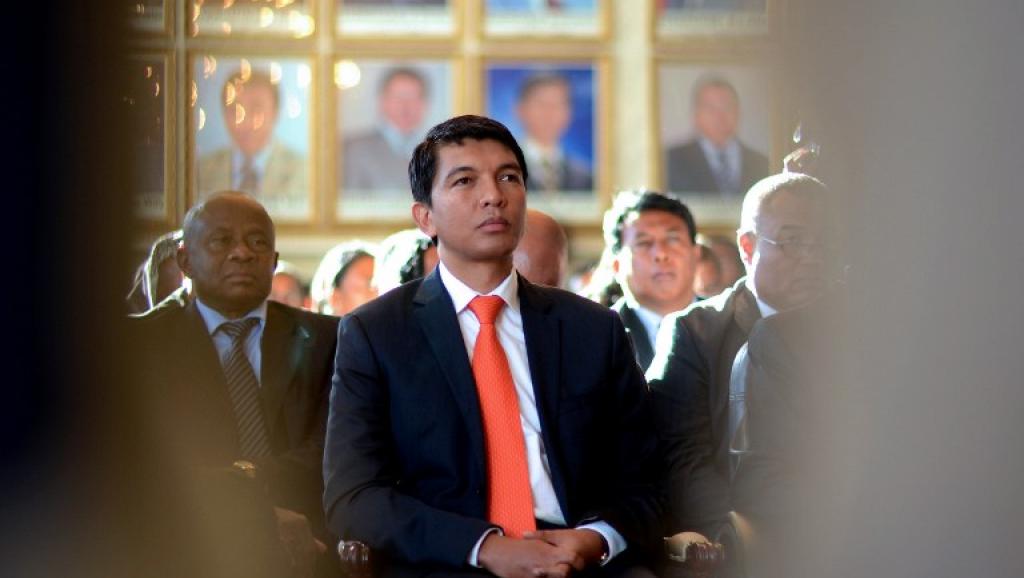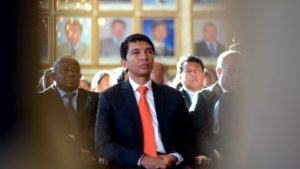 Madagascar's former president Andry Rajoelina has won the country's presidential run-off vote, electoral commission said.
The former leader gained 56% of votes to defeat another former president, Marc Ravalomanana. Both candidates had previously promised to accept the result.
However, the two-round election was beset by allegations of fraud from both sides — raising the risk of political instability in the Indian Ocean Island, which has a history of coups and unrest.
Mr Ravalomanana did not attend the electoral commission's results announcement, made amid high security in the capital Antananarivo, local media reported. The former leader has made allegations of what he calls "massive fraud".
EU election observers said Friday they had not seen evidence of malpractice. The constitutional court now has nine days to decide whether to confirm the commission's results.
Rajoelina, 44, was installed by the army and ruled until 2014. He is a former events planner and successful entrepreneur with slick communication skills.
Ravalomanana, 69, was first elected president in 2002 but was forced to resign seven years later by violent demonstrations supported by Rajoelina, the then mayor of the capital Antananarivo.
Both candidates had promised during their campaigns to boost the economy in a country where more than two-thirds of the 25 million-strong population live in extreme poverty.