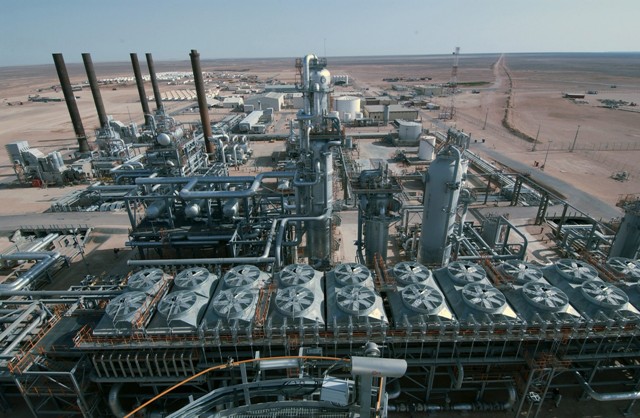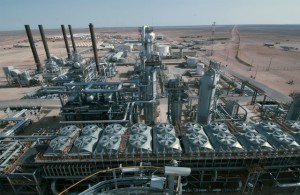 Tim Weller, the Chief Financial Officer (CFO) of Petrofac said the gas project was delayed due to the In Amenas attack in January. Activity is set to restart back on the site in earnest as the latter half of the year is ushered in. Construction work is forecasted to commence by September or latest early October, according to a statement by the CFO.
Growth predictions for this year are said to be in the "modest" category although a figure has not been put on the growth forecast for 2013. In May, it had warned that the delays to the Ain Salah project are to blame for such a forecast, after having already set the bar high with expectation of "good growth" earlier on. As of the end of May, the company had a backlog that amounted to $11,9 billion, a figure which is a slight increment from the end of last year.
Shares of the company haven't been spared, with its shares dropping up to 20 percent thus far, which can partly be attributed to the decline in the oil services sector after profit warnings of its competitors, although Mr. Weller believes that Petrofac has not been impacted by the same problems.
He indicated that his company, despite their numerous research studies, would not participate in the bidding process for projects in Mexico's Chicontepec basin. The complexity of the sub-surface infrastructure poses certain risks that the company is unwilling to take.