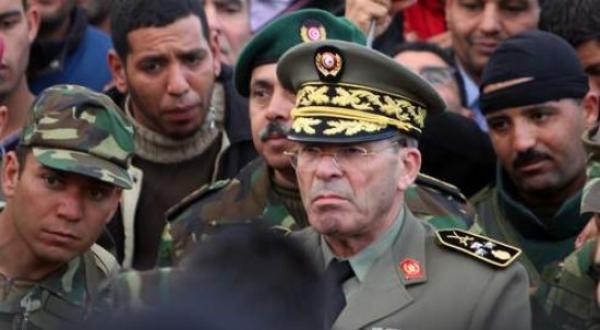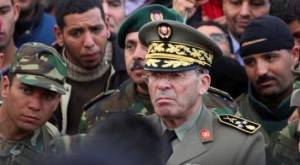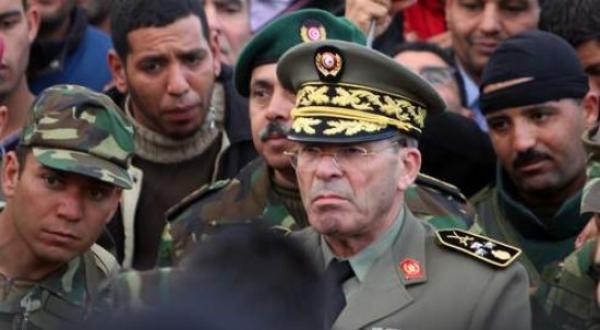 General Rachid Ammar, Tunisia's 67-year-old military chief, has decided to step down during an announcement he made on a private Tunisian television channel.
Amongst the reasons he cited was the fact that he was seven years over the military retirement age. This decision couldn't have come at a less appropriate time as the Tunisia military is at pains in containing the increasing threat of terrorism in the country. One of the high points of the retiring general's carrier came during the January 2011 uprising that toppled former president Zine El Abidine Ben Ali. He was admired for his role during the uprising where he reportedly went against orders to fire on protestors calling for the resignation of the then president. A move that he has been hailed for, earning him the status of a hero after the departure of Ben Ali.
The post-Arab spring era has seen new security threats in a country that was once free of terrorism. The growing regional security problems has pushed the army to the forefront and redefined its role. With numerous shipments of arms being smuggled through the desert in southern Tunisia, according to security sources, a lack of reliable intelligence on the location of extremists and the lack of expertise has made Tunisia a potential target for Al Qaeda. Tunisia, a relative novice, compared to Algeria when it comes to terrorism is said to be underequipped or in possession of obsolete weaponry which renders this difficult task even more challenging.
It should be noted that, the current state of the Tunisian army is the cumulative effect of decision by its last two presidents to weaken the military capacity in order to minimize the chances of a military coup d'état.