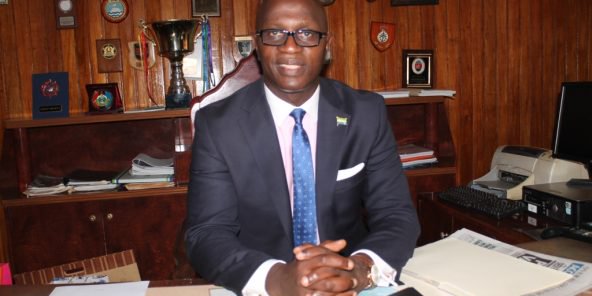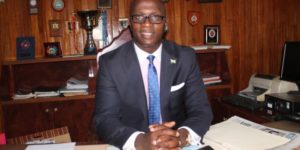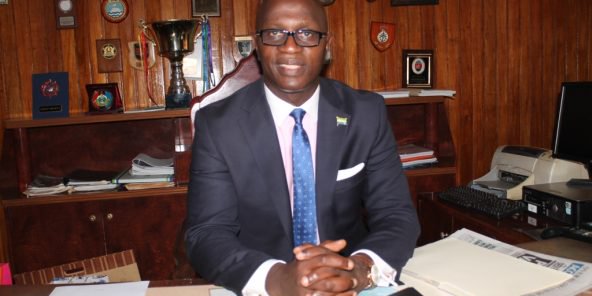 Sierra Leon's anti-graft commission has detained country's former defense minister Alfred Paolo Conteh for being mired in some contract back in 2015, reports say.
Conteh held defense department under former President Ernest Bai Koroma who led the country from 207 to April this year.
The commission also nabbed Sannah Marrah; a former director of the defense ministry.
Both former officials are detained as part of an investigation into allegations of corruption in some contracts awarded by the army.
The contract; uniforms ($5 million), vehicles ($10.6 million) and the rice were awarded to a Chinese company.
The arrest which took place Friday sparked anger and protest from Conteh's followers in the former ruling party APC. Some 500 people marched in capital Freetown with the protestors calling for the release of the former minister.
Since its inception in October following the electoral by current President Julius Maada Bio, the commission has locked up several former official of Bai Koroma's regime, including former Deputy President Victor Bockarie Foh.
The APC has slammed the commission that it believes, is illegal and noting that it will not cooperate with it.
An official who did not want to be named told the AFP that government will not allow intimidation and provocation from any political party.
The Commission in January will conduct hearing in cases of money embezzlements and grafts that have cripple the economic growth of the country over decades.